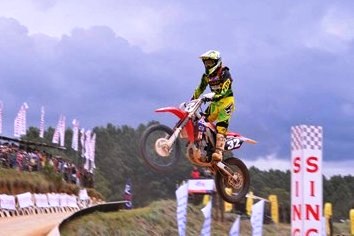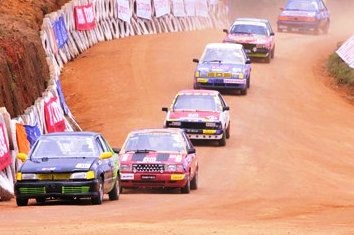 History reveals that the British were ruling most of South and South East Asia in the nineteenth and early twentieth century. Towards the latter part of the nineteenth century and the beginning of the twentieth century, the Boer War occurred in South Africa between the Great Britain and the Dutch colonists of the Transvaal and the Orange State. As a result, the British transferred many of their prisoners to various countries and colonies which were under their domain in South and South East Asia.

One of the countries into which they brought their prisoners was Sri Lanka (then called Ceylon). In popular beliefs, a group of these prisoners was brought to the country in the ship "HMS FOX" which was quite old and as a result had to be docked very often in Sri Lanka for repairs. On one such occasion in 1913, the "HMS FOX" had been docked at the Trincomalee harbour and the Captain and its crew visited Diyatalawa, where there was a naval station.

Whilst enjoying their stay in Diyatalawa amidst salubrious climes and environs that resembled England, the Captain and the crew was fascinated by the idea of having their ship's insignia displayed on a hillock to remember their visit to this beautiful town, Diyatalawa. They walked up a prominent hillock in the area and with the assistance of the Boer War prisoners who were stationed in Diyatalawa placed pieces of white granite depicting a fox and below it the name of the ship "HMS FOX" followed by the year 1913. Since then, to date this particular hillock is called "Fox Hill."

The "Fox Hill Supercross" derives its name from the fact that the track is situated in the Fox Hill area. In fact, the Fox Hill Supercross track built and maintained by the Sri Lanka Military Academy stands adjacent to Fox Hill.