(UNITED NATIONS MISSION IN THE REPUBLIC OF SOUTH SUDAN)
On 9 July 2011, South Sudan became the newest country in the world. The birth of the Republic of South Sudan is the culmination of a six-year peace process, which began with the signing of the Comprehensive Peace Agreement (CPA) in 2005.
In adopting resolution 1996 (2011) on 8 July 2011, the Security Council determined that the situation faced by South Sudan continued to constitute a threat to international peace and security in the region and established the United Nations Mission in the Republic of South Sudan (UNMISS) to consolidate peace and security and to help establish conditions for development.
Following the crisis which broke out in South Sudan in December 2013, the Security Council by its resolution 2155 (2014) of 27 May 2014 reinforced UNMISS and reprioritized its mandate towards the protection of civilians, human rights monitoring, and support for the delivery of humanitarian assistance and for the implementation of the Cessation of Hostilities Agreement. Presently, 17982 total personnel are serving at UNMISS.
Sri Lankan Level 2 Hospital in South Sudan has been deployed since May 2014, and presently 62 Medical Staff and 04 Consultant Doctors are serving at the 8th Contingent of the Level 2 hospital in South Sudan.
This Level 2 Hospital was established to provide second line health care including emergency resuscitation, stabilization, limb and lifesaving surgical interventions, basic dental care and casualty evacuation to the next level of medical care (Level 3 in Nairobi, Entebbe). This service is available to all United Nations personnel irrespective of military, civilian, UN Police or locally engaged staff in the mission.
In addition to the above, this hospital undertakes administering vaccination and other disease prophylaxis measures as required in the mission area, providing primary health procedures with the incendiary capability of disposing medical/ contaminated waste products as well.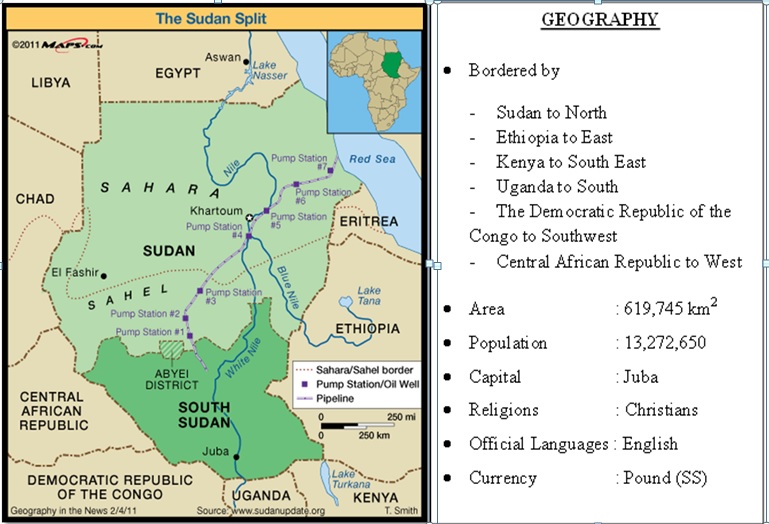 COMPOSITION
| | | |
| --- | --- | --- |
| SLSC | - | 00 x 02 |
| CES | - | 00 x 02 |
| SLASC | - | 00 x 01 |
| SLAMC | - | 17 x 40  |
| SLEME | - | 00 x 04 |
| Total | - | 17 x 49 |
TASKS – LEVEL 2 HOSPITAL – SOUTH SUDAN (UNMISS)
Provide Medical and Surgical treatment to concerned parties Provide ancillary services Rehabilitation and provision of psychological support Practice preventive medicine Health Education and Health Awareness Liaise with UN/TCC Level 1 clinics Commitment to the local community