(UNITED NATIONS INTERIM FORCE IN LEBANON)
The UNIFIL was created by the Security Council in March 1978 to confirm Israeli withdrawal from Lebanon, to restore international peace and security and to assist the Lebanese Government in restoring its effective authority in the area. The mandate had to be adjusted twice due to the developments in 1982 and 2000.
Following the July/August 2006 crisis, the Council enhanced the Force and decided that in addition to the original mandate, it would among other things, monitor the cessation of hostilities; accompany and support the Lebanese armed forces as they deploy throughout the South of Lebanon and extend its assistance to help ensuring humanitarian access to civilian populations and the voluntary and safe return of displaced persons.
Sri Lanka Army has again deployed a Force Protection Company in Lebanon (UNIFIL) in 2010 with 150-member strong contingent, and it is being assigned at present for the security of the Mission Headquarters in Naqoura, as the VIP protection when the Force Commander travels out from the Camp premises for high delegation meetings and visits. The latest deployment of Sri Lanka Army is the 243 member strong Combat Convoy Company deployed in Mali (MINUSMA) since December 2017, and at present is executing combat convoy duties assisting and moving between cities in some instances, the first time in the mission history. Presently, 10638 total personnel are serving at UNIFIL. Accordingly, they have conducted successful reconnaissance convoy to the Algerian border in the month of November 2021. It was highly appreciated by the Head of Mission and the Force Commander.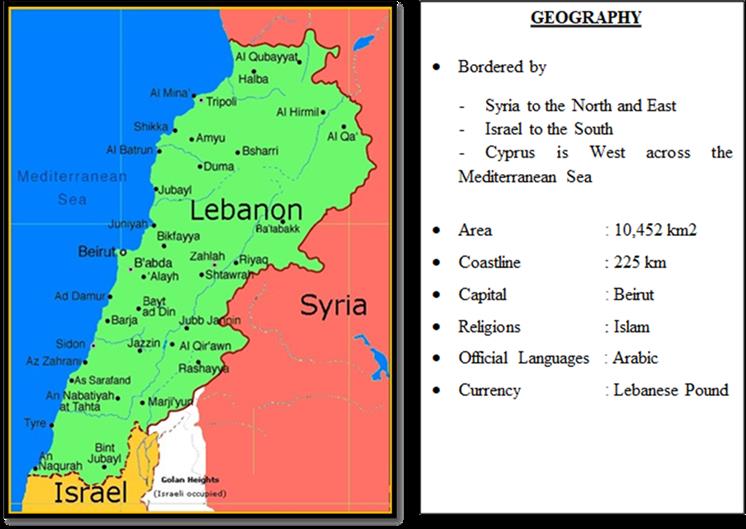 COMPOSITION
| | | |
| --- | --- | --- |
| SLE | - | 00 x 02 |
| SLSC | - | 01 x 02 |
| INF | - | 04 x 58 |
| MIR | - | 02 x 21 |
| CDO | - | 01 x 10 |
| SF | - | 00 x 06 |
| CES | - | 01 x 01 |
| SLASC | - | 00 x 02  |
| SLAMC | - | 00 x 01 |
| SLAOC | - | 00 x 01 |
| SLEME | - | 00 x 02 |
| SLAGSC | - | 00 x 01 |
| SLCMP | - | 00 x 01 |
| SLAWC | - | 01 x 07 |
| Total | - | 10 x 115 |
TASKS - FORCE PROTECTION COMPANY (FPC) UNITED NATIONS INTERIM FORCE IN LEBANON (UNIFIL)
Provide protection to the Force Headquarter Complex Controlling all the movement passing through Camp Gates Manning 08 x Observation Posts all around the UNIFIL HQ Provide security and escorts for VIPs Deploy Sniffer Dogs for explosive detections Maintain a Quick Reaction Team (QRT) 24/7 Provide Security for the movement of Force Commander