Colonel Commandant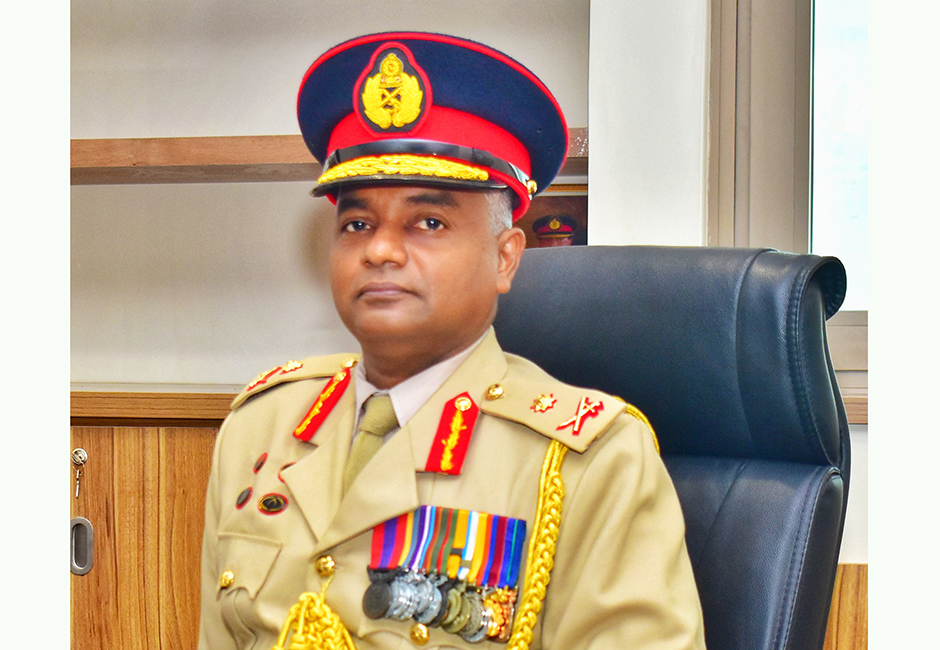 Maj Gen WBSM Abeysekera RSP VSV USP
Centre Commandant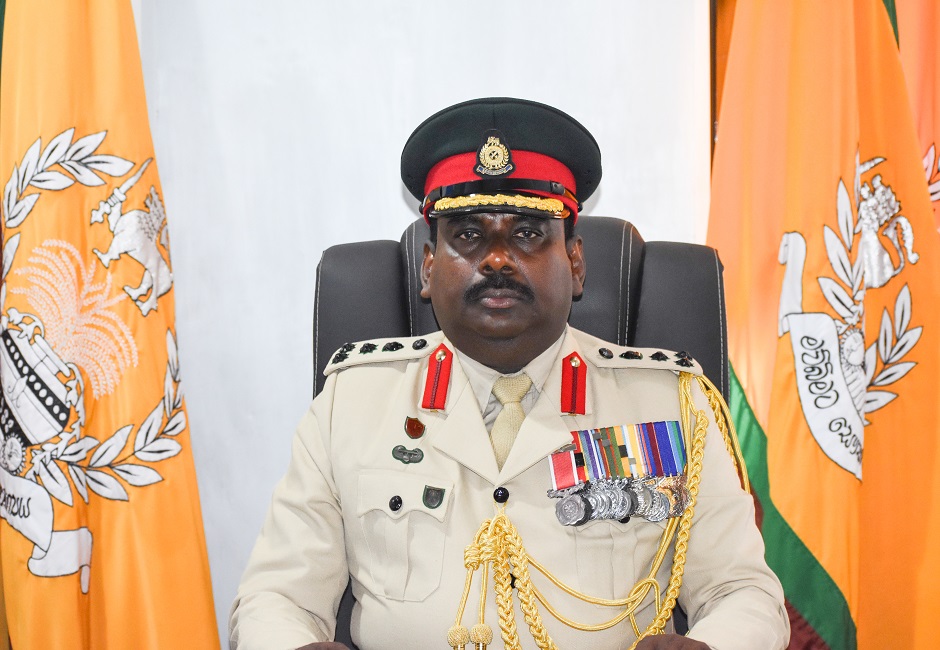 Brig KASK Siriwardhena RWP RSP USP
GSO I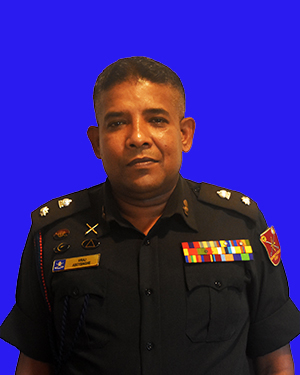 LT COL AMVD Abeysingha RSP USP SLA
SO I (V/A)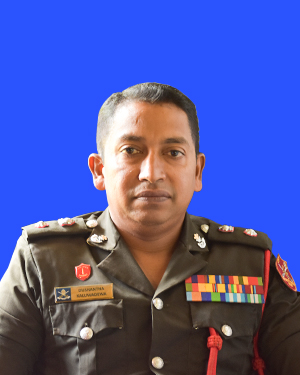 LT COL D K Kaluwadewa RSP SLLI
SO 1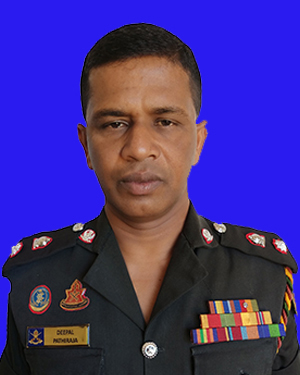 LT COL ASD Pathiraja SLACAL
SO I (LOG)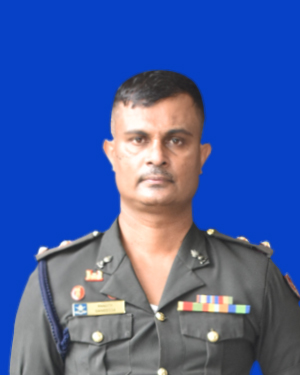 LT COL RT Ganegoda SLE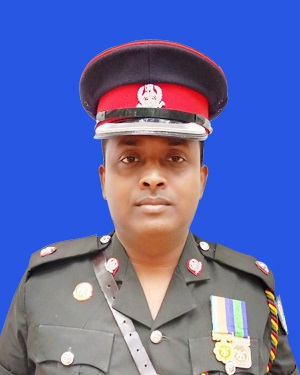 Major WTU Perera SLACAL Adjutant - RHQ SLACAL
INTRODUCTION
Transforming Troops in to Execute Nation-Building Tasks, Maiden Corps of Agriculture and Livestock raised in the Army on 04th January 2021.Its official ceremony was held on 07th January 2021 at Army Headquarters with the participation of General Shavendra Silva, Chief of Defence Staff, former Commander of the Army and Head of the National Operations Centre for Prevention of COVID-19 Outbreak (NOCPCO) who was also the heavyweight behind realization of the new Corps which could in future demonstrate and execute amazing military capabilities in this vital domain of national importance as has already been done elsewhere in the field of national infrastructure, urban beautification, tree planting, digging of new tanks, construction of public utilities, development of public facilities, cultivations, road constructions, varying renovations, etc.
After established the new Corps first Centre Commandant Brigadier Bandula Liyanage RSP took over the duties on 29 March 2021 at 2(V)SLACAL Karandeniya.As the first Colonel Commandant of the Sri Lanka Army Corps of Agriculture and Livestock Director General Financial Management (DGFM) in the Army Major General WBSM Abeysekera RSP USP took over duties on 16th August 2021.
Another two regular battalions and one volunteer battalion included to Sri Lanka Army Corps of Agriculture with the guidance of the first Colonel Commandant of SLACAL. Initial work started at the newly constructed RHQ office building by 17th September 2021at Karandeniya.
Since then Karandeniya became the Home of Agrarians and January o4 was celebrated as its Birthday.
Director of A&L- Panagoda
Regiment Centre SLACAL- Karandeniya
School of Agriculture and Livestock -Kilinochchi
1 SLACAL - Nochchiyagama
2(V) SLACAL - Karandeniya
3(V) SLACAL - Kandakadu
4(V) SLACAL - Manikfarm
5(V) SLACAL - Jaffna
6 SLACAL - Kilinochchi
The Names of the Past Centre Commandants
Srn

Name

From

To

Centre Commandants

01
Brig GB Liyanage RSP
2021.03.09
2022.05.30

02
RMJB Ratnayake RSP
2022.05.31
2022.08.18

03
Brig PRBA Bandara RSP
2022.08.19
Up to date
Contact details
| | |
| --- | --- |
| Address | RHQ SLACAL, Army Camp, Kohilawagurawatta, karandeniya, Ambalangoda |
| T.P Number | 0912252683 |