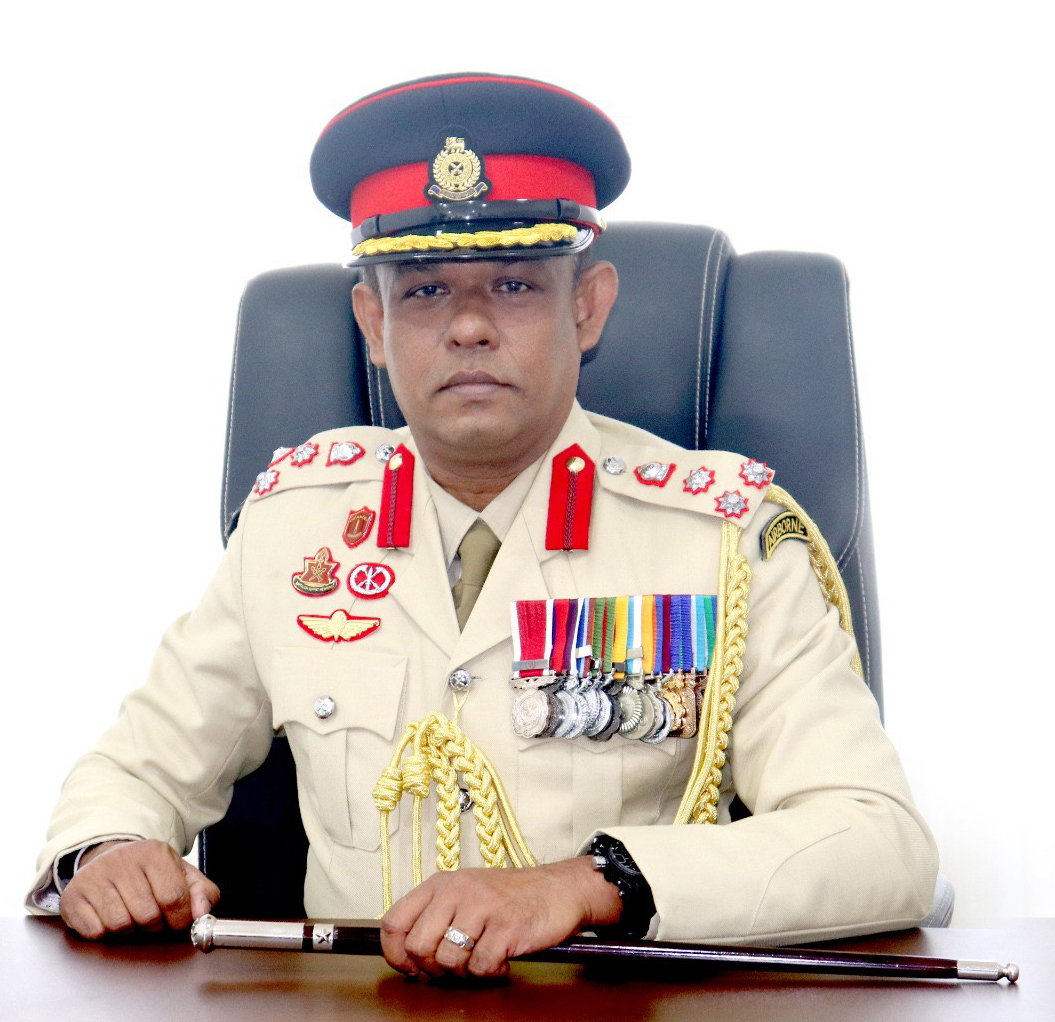 Brigadier BN Madanayake RWP RSP
Role :
To ensure the efficient operational command and coordination of all Army Farms, Agricultural projects and Agricultural joint ventures in the Army.
Task :
Organize necessary hi-tech and sophisticated agricultural education programs for the Officers, ORs in Army farms and agricultural projects.
Posting and distribution of Agriculture Officers (DE) and Agri troops (tradesmen) as per the requirement of Army farms.
Allocation and distribution of agricultural machinery and equipment as per the requirement of Army farms.
Provide knowledge and advices on all matters pertaining to Agriculture and Livestock for smooth functioning of Army farms and agricultural project in the Army.