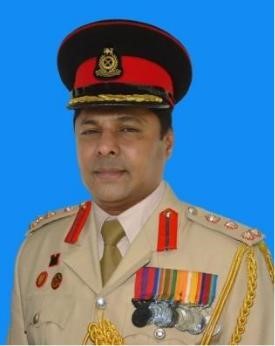 Brigadier DP Jayasinghe RSP
The Commander
Field Engineer Brigade
BRIEF HISTORY
With the expansion of the Sri Lanka Army, Corps of Sri Lanka Engineers also expanded to provide required combat engineer support. Therefore, Engineer Brigade was raised on 1 June 1988 and functioned under Regimental Headquarters. On 9 May 1996, Engineer Brigade started to function independently at Army Cantonment Panagoda. The first Brigade Commander was Brigadier TM Bohoran RSP USP psc. The Engineer Brigade played inestimable role in field/ plant engineering and vertical constructions during Ealam Wars and Humanitarian Operation. During post conflict situations, Engineer Brigade gave fullest support for the resettlement process and to uplift the livelihood activities of IDPs in North and East Area by doing Humanitarian Demining. Before inceptions of Plant Engineer Brigade and General Engineering Brigade, field, plant and nation building tasks were coordinated and carried out by Field Engineer Brigade. With the inaugurations of the new engineer brigades, responsibilities on field, plant and nation building task have been divided among 3 x engineer brigades and the Field Engineer Brigade was entrusted responsibilities on all engineer matters in Security Forces (Jafna), Security Forces (Wanni), Security Forces (Kilinochchi) and Security Forces (Mulativu) AORs and contributes with the most urge nation requirement of 'Mine Threat Free Sri Lanka by 2023' with Sri Lanka Army Humanitarian Demining Unit (SLA-HDU) functioning under this brigade. The Field Engineer Brigade is under commanded to Engineer Division and responsible for implementations and carrying out policy decisions and directives laid by Office of Chief Field Engineer through Engineer Division.
Following engineer units are operationally under commanded to the Field Engineer Brigade in order to facilitate dynamic plant and field engineer works:
8 Field Engineer Regiment
9 Field Engineer Regiment
10 Field Engineer Regiment
VISION
Our Vision is to be one committed professional team, which is disciplined in thought, word and action in achieving set targets.
MISSION
Our Mission is to be a professional and disciplined force to achieve desired goals through Field Engineering whilst ensuring maximum support for Nation building endeavors.
OBJECTIVES
The objectives of the Engineer Brigade are as follows:
Command and coordinate under command troops on all field engineer matters such as:

Explosive Ordnance Disposal.
Bridging.
Water craftsmen.
Construction of tar paving roads.
Operations with Explosive Detection Dogs.
Assist infantry on field defence construction including mine laying.
Assist infantry on camouflage techniques at field defences.
Construction of Airfields.

Command and coordinate under command troops on all plant engineer matters such as earth works, transporter operations and crane operations.
Command and coordinate under command troops on humanitarian demining operations.
Forecast, analyse and demand engineer asserts, fuel and lubricant, personnel protective equipment, canine required for field, plant, CBRN and humanitarian demining operations.
Responsible on centralized distribution of available engineer asserts among under command regiments.
Command and coordinate under command troops on research and development.
Generate potential troops required for United Nations missions and overseas operations.
Generate potential troops for disaster management operations.
Perform any duty assigned by the Commander of the Army.
ORGANIZATION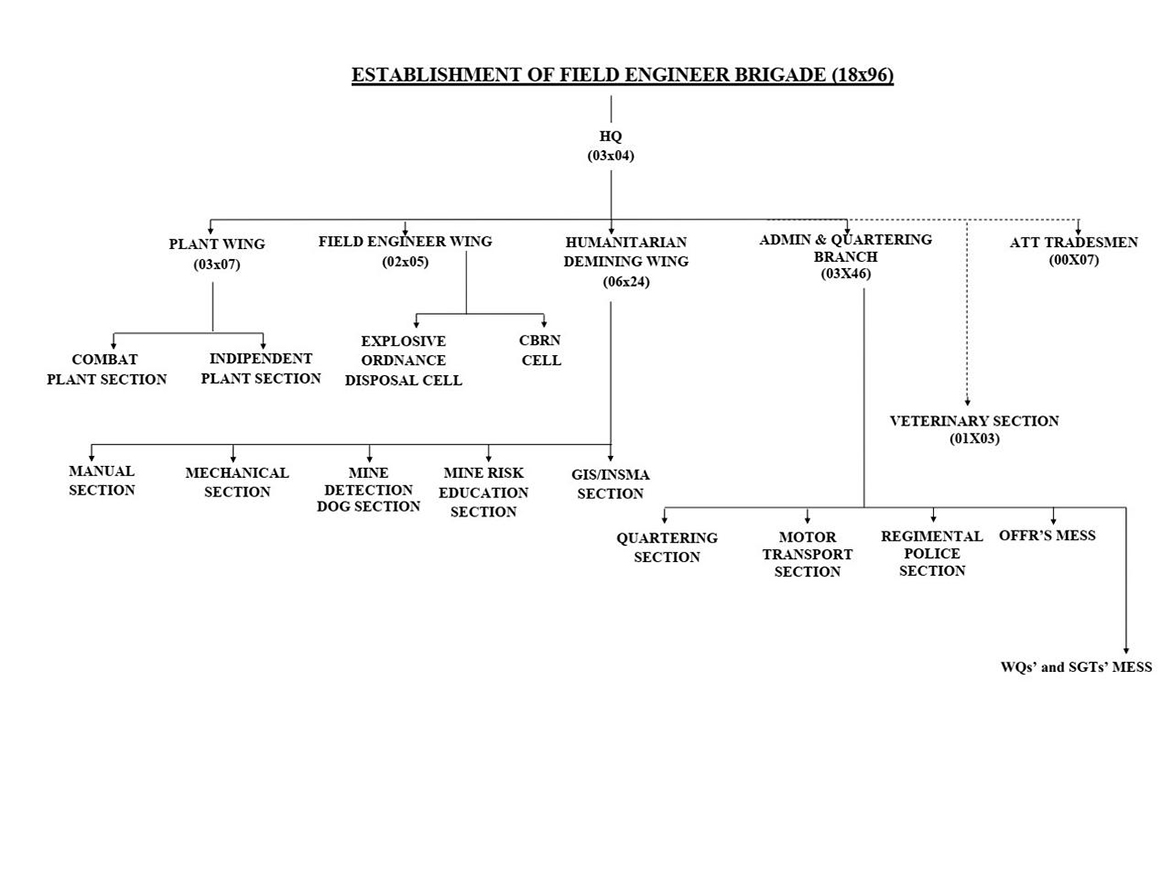 PAST FIELD ENGINEER BRIGADE COMMANDERS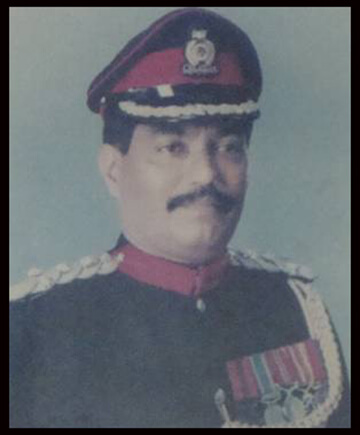 Lt Col T M Bohoran RSP USP psc
1996.05.08 - 1996.10.17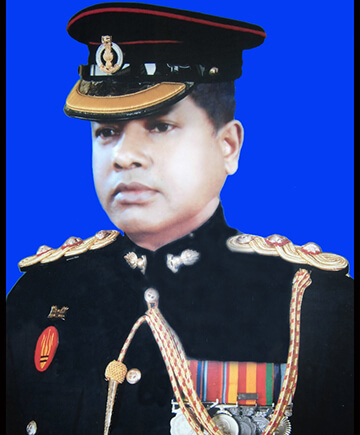 Brigadier M D S Chandrapala RSP USP psc
1996.10.18 - 1997.01.20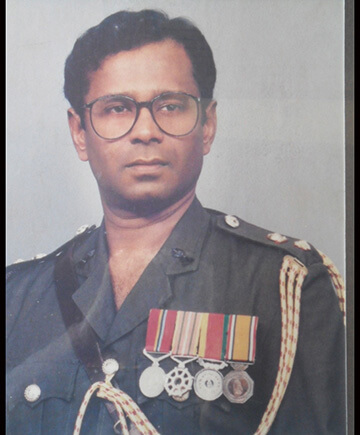 Brigadier E A D A S De Alwis RSP USP psc
1997.01.21 - 1999.01.27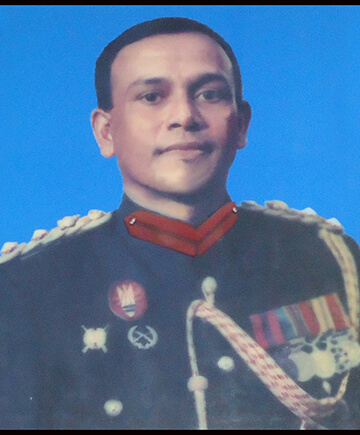 Colonel A M A Chandrasiri RSP USP
1999.01.28 - 1999.04.30
2002.12.30 - 2003.11.30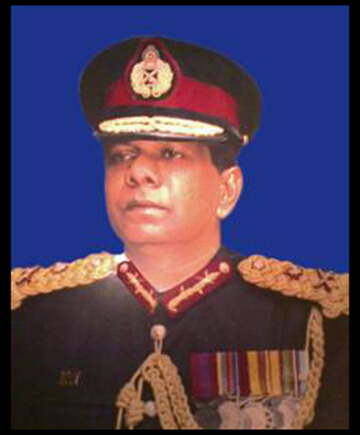 Brigadier V N Wijayagoonawardana RSP USP Ldmc
1999.04.30 - 2001.04.16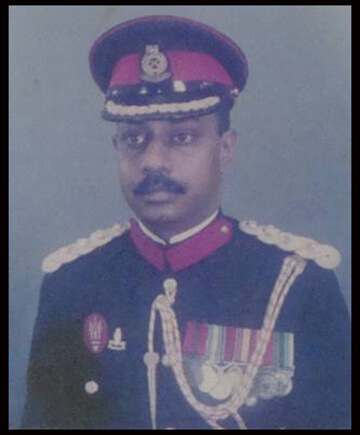 Colonel M C M P Samarasinghe RWP RSP USP psc
2001.04.16 - 2002.12.30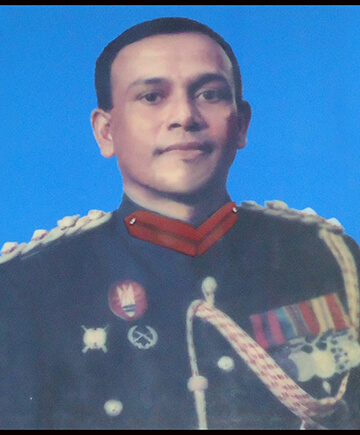 Brigadier A M A Chandrasiri RSP USP Ldmc
2003.11.30 - 2006.03.01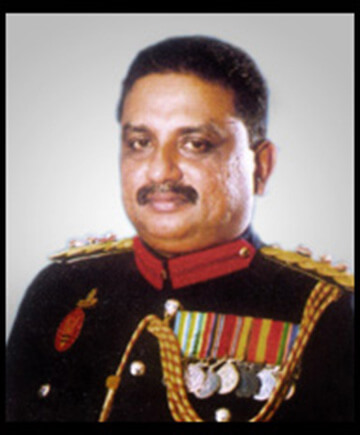 Brigadier D M D Alwis USP psc
2006.03.01 - 2006.03.19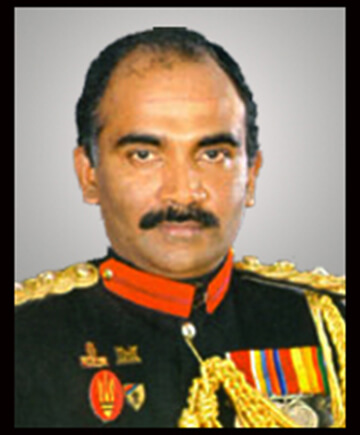 Brigadier A W J C De Silva RWP USP psc
2006.03.19 - 2008.01.24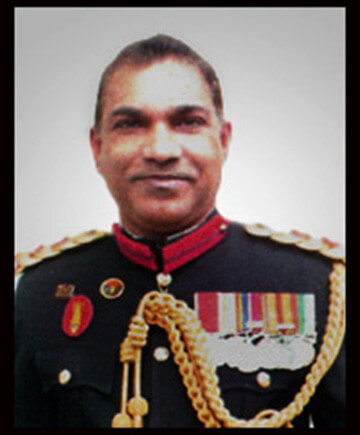 Brigadier K J Wijetilleke RWP USP psc
2008.01.25 - 2009.11.01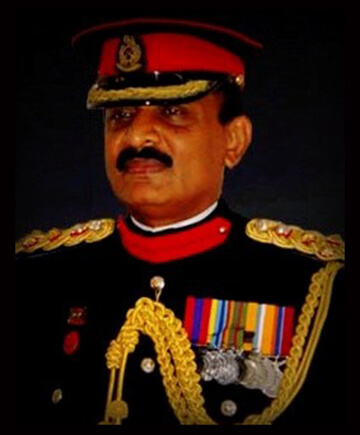 Brigadier L N Wickramasuriya RSP USP psc
2009.11.01 - 2010.08.24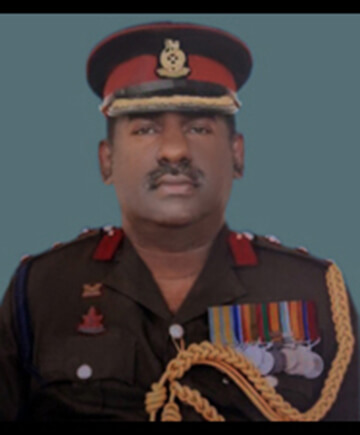 Brigadier K M U Wijeratna USP
2010.08.27 - 2011.08.04
Brigadier G D I Karunarathne RSP psc
2011.08.05 - 2012.12.22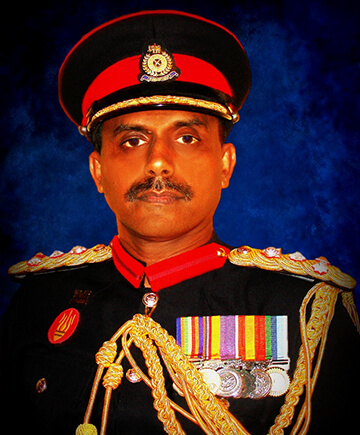 Brigadier BB Randeniya
24.12.2012 - 16.2.2015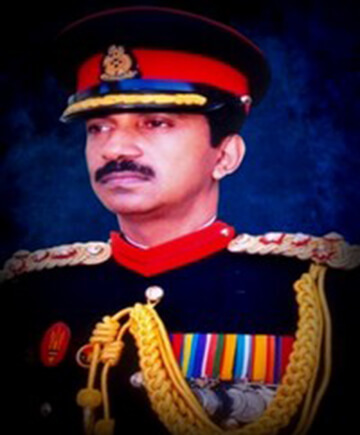 Brigadier H J S Gunawardena RSP USP psc
17.02.2015 - 26.08.2015
Brigadier S J M A R Seneviratne RWP USP psc
31.08.2015 - 01.07.2018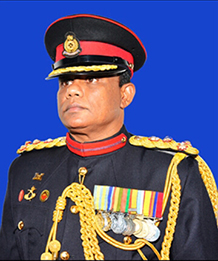 Brigadier A N Amarasekara USP ndu
01.10.2018 - 21.05.2020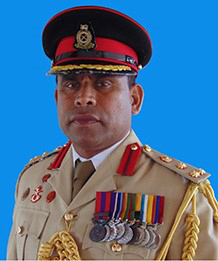 Brigadier N P A Gunawardane RSP
27.07.2020 - 15.02.2021
FIELD ENGINEER BRIGADE COLONELS (PROJECT)
| | | |
| --- | --- | --- |
| Name | From | To |
| Col EN Ramanayake RSP | 23.02.2011 | 25.02.2011 |
| Lt Col SJMAR Senevirathne RWP USP psc SLE | 25.02.2011 | 16.09.2011 |
| Lt Col NKLSR Dias RSP SLE | 16.09.2011 | 02.06.2012 |
| Col NKLSR Dias RSP | 02.06.2012 | 30.07.2012 |
| Lt Col NPA Gunawardena RSP SLE | 30.07.2012 | 01.11.2013 |
| Col NPA Gunawardena RSP | 01.11.2013 | 20.12.2013 |
| Col P Wimalasiri RWP RSP | 20.12.2013 | 01.04.2015 |
| Lt Col AHLG Amarapala RWP RSP psc SLE | 01.04.2015 | 05.10.2015 |
| Col AHLG Amarapala RWP RSP psc | 05.10.2015 | 04.08.2016 |
| Lt Col WMG Weerakoon USP SLE | 04.08.2016 | 13.12.2018 |
| Lt Col CD Wickramanayake WV RSP SLE | 03.01.2019 | 29.09.2020 |
| Col CD Wickramanayake WV RSP | 29.09.2020 | 20.11.2020 |
| Lt Col KASJ Kodithuwakku Ptsc SLE | 20.11.2020 | Up to date |
PRESENT APPOINTMENT HOLDERS
Senior Officers/Officers

1
Brig
DP Jayasinghe RSP
Commander Field Engineer Brigade
2
Col
KASJ Kodithuwakku USP Ptsc
Colonel (Project)
3
Maj
LVRCN Bandara RSP psc SLE
Brigade Major
4
Maj
WMPT Jayawardana SLE
GSO II (Field)
5
Maj
ARD Ambalampitiya SLE
GSO II (HDM)
6
Maj
RMCS Semasinghe SLE
GSO II (Plant)
7
Maj
AGKPG Gamage SLE
Officer Commanding  Dog Section
8
Maj
RHI Prasannalal SLE
GSO III (Field)
9
Capt
L Alahakoon SLE
Surveying Officer
10
Lt (QM)
UTMK Nalinda USP SLE
Quarter Master



Warrant Officers

 
1
WO I
JAW Vipula Shantha
Artificer Sergeant Major (Field Engineer)
2
WO I
N Kahaduwaarachchi (USP)
Artificer Sergeant Major (HDM)
3
WO II
Weerasinghe PWSK
Artificer Sergeant Major (Plant)
4
WO II
Chinthaka Sumudu HPD
Chief Clark
5
WO II
Saliya Kumara RD
Regimental Quarter Master Sergeant
6
WO II
Priyantha DG
Sergeant Major (Admin)
7
WO II
Saman Kumara HTS
Sergeant Major (MT)