Wilpattu National Park (Also known as Park of natural lakes) is a recreation center situated in the Northwest dry zone of the island of Sri Lanka. The extraordinary element of this stop is the presence of "Willus" (Natural lakes), sand-rimmed water bowls or dejections that load with water. The recreation center is found 30 km west Anuradhapura, 26 km north of Puttalam and roughly 180 km north of the capital Colombo. The recreation center is 131, 693 hectares and reaches from 0 to 152 meters above ocean level. About sixty lakes (Willu) and tanks are discovered spread all through Wilpattu. Wilpattu is the biggest and one of the most seasoned National Parks in Sri Lanka. Wilpattu is among the top national parks widely acclaimed for its panther (Panthera pardus kotiya) population.
Wilpattu National Park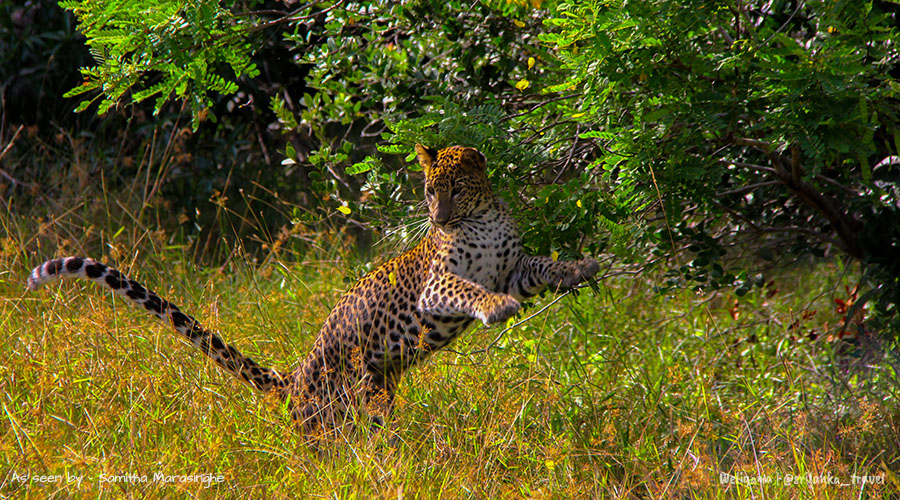 Surely, the National Park is known for its amazing wildlife which gets all the attention of the tourists. The Wilpattu National park is especially known for its population of Leopards who are the main source of entertainment and excitation in the entire region. Behind Leopards, the park is full of fascinating birds and animals and is thus one of the most famous tourist attractions of the country.
The painted stork, the open bill, little cormorant, Sri Lankan junglefowl alongside numerous types of owls, terns, gulls, falcons, kites vultures are to be found at Wilpattu National Park. Wetland fowl species that can be seen in Wilpattu are the garganey, pintail, shrieking greenish blue, spoonbill, white ibis, substantial white egret, steers egret and purple heron.
The most widely recognized reptiles found in the recreation center are the screen reptile, mugger crocodile, basic cobra, rodent wind, Indian Lake Turtle and the delicate shelled turtle which are inhabitant in the huge perpetual Villus.
Wilpattu Safari and Camping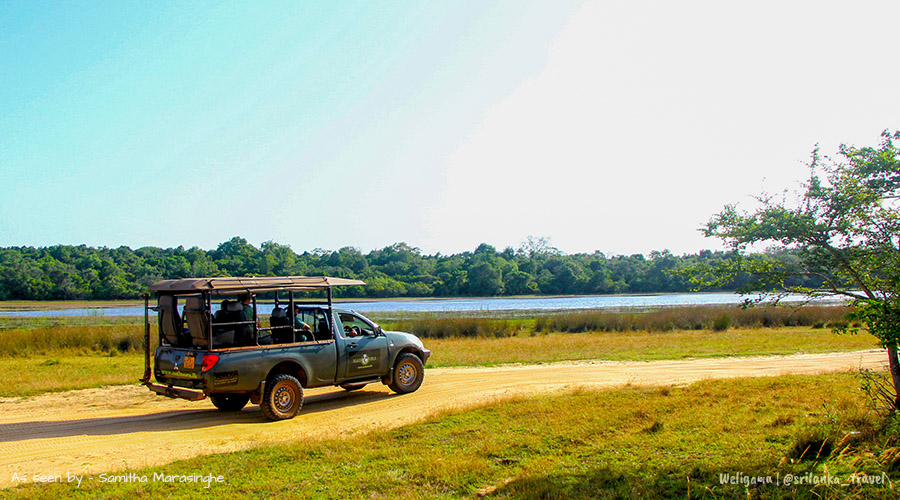 Due to the immense wildlife of the park and the scenic beauty, the park is a perfect camping site for the tourists and is a perfect spot for safari as well. Several private companies are providing packages for camping and safari in the Park. Three shifts of safari are offered in shape of morning safari, evening safari and full day safari at extremely affordable rates.