On 15th November 2008 the soldiers of 'B' Company attacked on enemy's defense line at Muhamalai. During the offensive the 2nd in Command and 13 other soldiers sustained injuries.
Troops of the Battalion recovered LTTE arms and equipment's including Torpedo those were hidden under ground in Pudukudiirippu.
Claymore Mines 2Kg - 01 Anti-tank bomb - 04 Claymore Mines 5Kg - 03 Charger Switch - 01 Claymore Mines 10Kg - 02 Bar Mine - 01 Claymore Mines 25Kg - 01 TNT - 15Kg Torpido - 01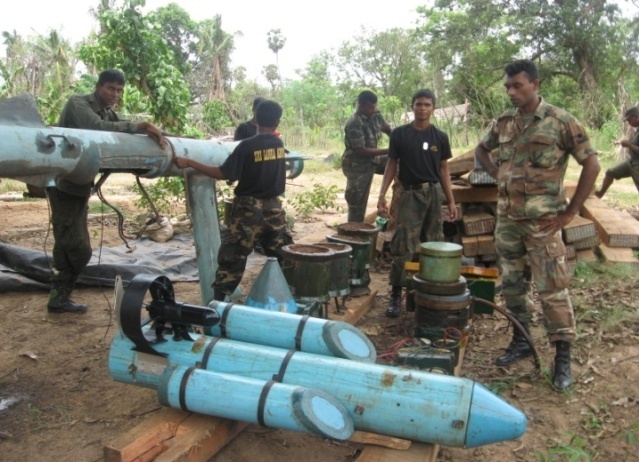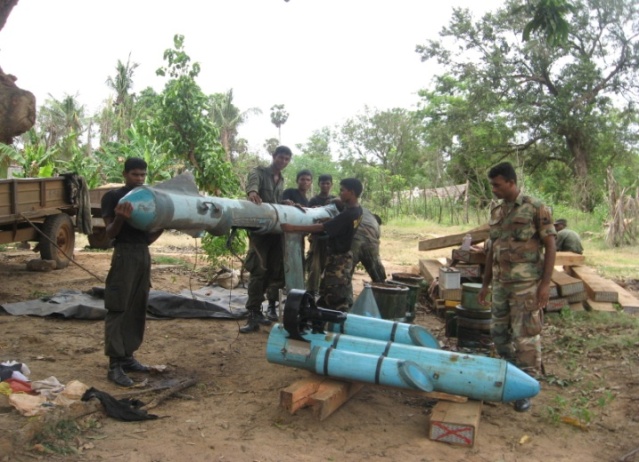 LTTE arms and equipment captured at Pudukudiirippu
On 13th May 2009, Major LGJN Ariyathilake took over the command of the Battalion.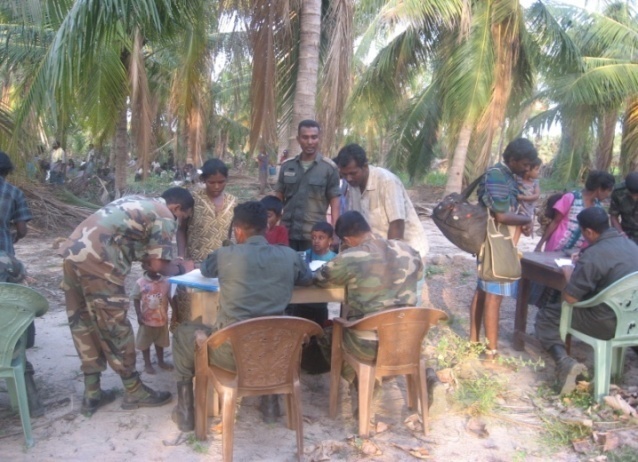 Registering of displaced civilians in Vellamullivaikkal
The Battalion was tasked to coordinate matter relating to the large numbers of civilians arriving after being released from being held hostage by the LTTE.

The Battalion was deployed in Thunukkai, Mankulam and Trincomalee to provide security to the said areas and also tasked to be engaged in matters relating to civil administration.

On 2nd July 2010 the Battalion was moved from Trincomalee to Meddawatta, Matara from where they were once again moved on 16th July 2010 to Yatiyana. During this period the Battalion was engaged in security duties.

On 12th February 2012, Major KASK Siriwardana RWP RSP took over duties as the Commanding Officer.

The Battalion underwent Battalion Training at the AMTS in Bogoda during the period 17th October to 24th November 2013. On completion of same the Battalion returned to Yatiyana, Matara.