In early 1999 the colonel of the regiment, Major General (posthumous) WDGA Gunasekara RSP USP psc put forward the idea to organize a motor racing event. Preparation of land and other preliminary arrangements and organizing the Gajaba Supercross started in 1999. It was decided to organize the event with SLARDAR (Sri Lanka Association of Racing Drivers and Riders) and for them to conduct a feasibility survey.
The architect of supercross tracks and its racing event in Sri Lanka, Mr. Hans Ralf Karpinski along with his team got on the stop butts of the firing range assured that not only a motorcross track but possibility of developing an auto racing track as well.
At 0900 hours 22 August 1999 the Gajaba Supercross got off the ground as planned, much to the delight of competitors, officials, fans and spectators creating a landmark of motor racing. Then in the Year of 2000 this event was not conducted due to security reasons.
Since 2001 up to 2007 this fabulous event has conducted annually and year of 2008 and 2009 this event was not conducted due to security reasons. The funds generated were utilized for various welfare projects.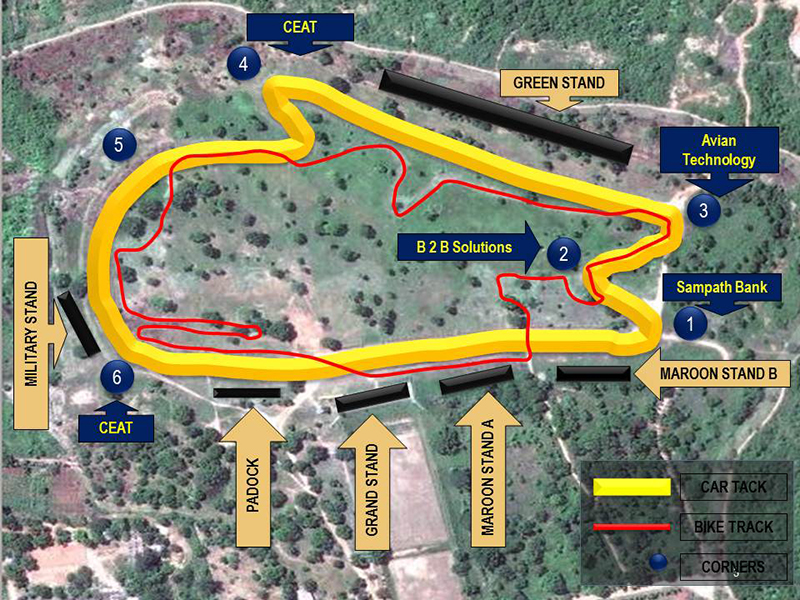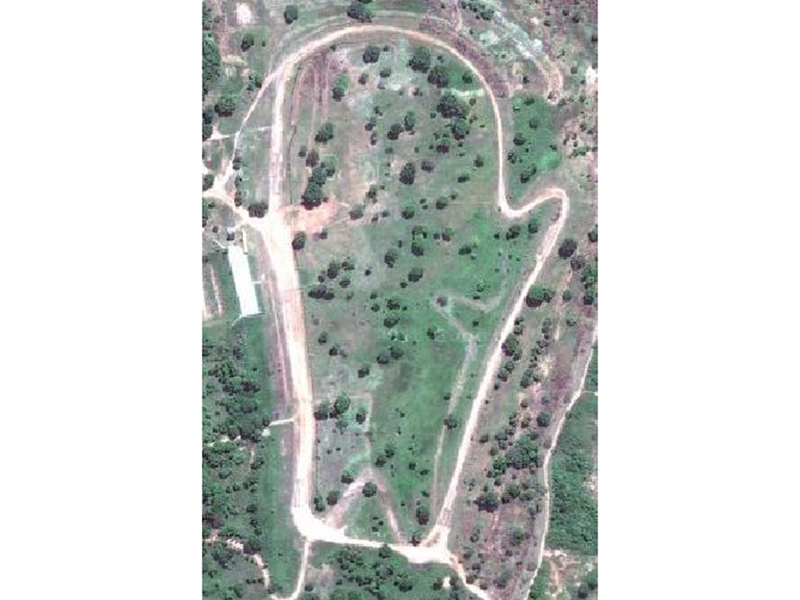 Gajaba Supercross - 2019
Gajaba Supercross - 2018
Gajaba Supercross Attracts Recorded Crowds - 2017
Supercross - 2016
Gajaba Supercross 2015
Gratitude for war heros
Gajaba Supercross 2014
Super Cross - 2013
Super Cross - 2012
Super Cross - 2011
Super Cross - 2010