NEW 14 INF DIV COMMANDER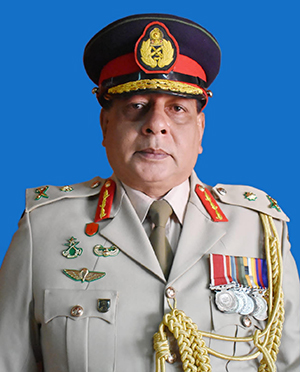 Maj Gen W R M M Rathnayake RWP RSP USP ndu
INTRODUCTION OF THE AOR
The AOR spans for 9275 Sqkm of total land area which is home to a population of approximately about 5069472 persons in five administrative districts of Kalutara, Galle, Matara, Ratnapura and Kegalle as well as parts of Western, Southern and Sabaragamuwa Provinces are within the AOR of 61 Division. A total no of 77 DS Divisions are included within the AOR. Four Main rivers flow through the AOR namely Kalu River, Gin River, Nilwala River and Attanagalu oya. The AOR is susceptible to disasters like floods, earth slips, tidal waves and bush fires. Demographically all main races live within the AOR including a considerable population of Tamils and Muslims interspersed with Sinhalese. 611 Inf Bde resp for Kegalle and Rathnapura Districts, 612 Inf Bde resp for Kaluthara District and 613 Inf Bde resp for Galle and Matara Districts.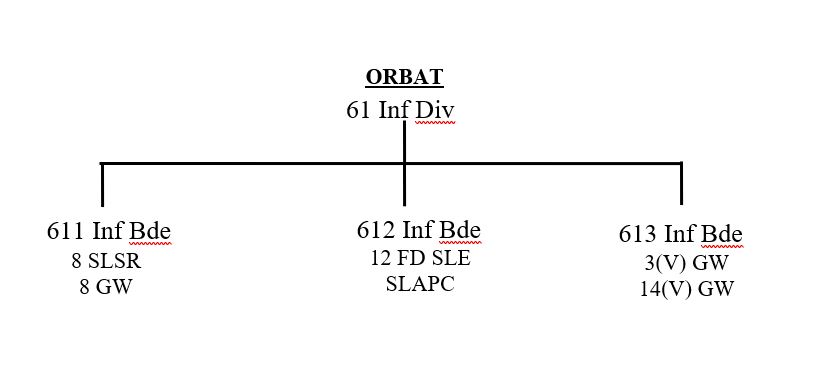 HISTORY OF THE 61 INFANTRY DIVISION
61 Division was raised on 30 May 2008 at Gajasinghapura with the intention of taking over the responsibility of captured areas and relieve 58 Div. Initially, Div had two Bdes namely 611 Bde & 612 Bde. Later, Div was redeployed at Velankulam on 11 July 2008. Subsequently, 613 Bde was raised on 20 Jan 2011. At present, 61 Div att under SF HQ (West) deployed at Boossa on 27 January 2020.
PAST DIV COMMDS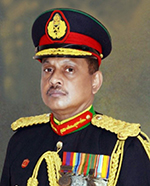 Maj Gen S W L Daulagala RSP USP From 30 May 2008 to 03 Sep 2008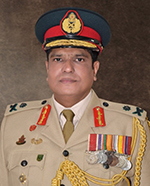 Brig A P D E Z Wikramaratne RWP psc
From 03 Sep 2008 to 03 Jul 2009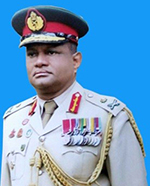 Brig A W M A W N Ranawana RWP RSP psc
From 03 Jul 2009 to 09 Jun 2010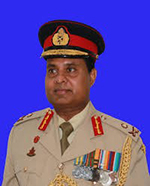 Brig A Kariyakarawana USP
From 10 Jun 2010 to 13 Jan 2013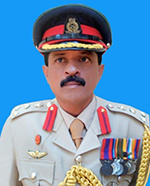 Brig D M W W W M R B M Daulagala RSP
From 13 Jan 2013 to 26 Jan 2015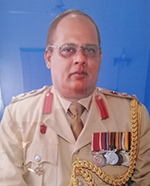 Brig W A Wanniarachchi RWP RSP USP psc
From 28 Jan 2015 to 03 Aug 2015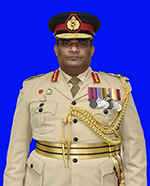 Maj Gen S H F P Perera RSP ndu
From 05 Aug 2015 to 25 Mar 2017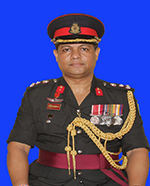 Brig W G H A S Bandara RWP RSP
From 07 Apr 2017 to 24 Jul 2017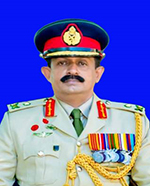 Maj Gen D M S Dissanayake WWV RWP RSP USP ndu
From 10 Aug 2017 to 01 Jun 2018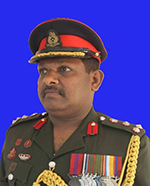 Brig K D C G J Thilakarathne RWP RSP
From 04 Jun 2018 to 17 Jul 2019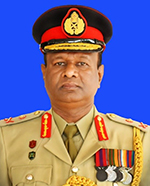 Maj Gen R K B S Ketakumbura RSP
From 17 Jul 2019 to 04 Mar 2020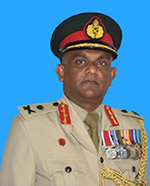 K H P P Fernando RWP RSP USP ndu
From 05 Mar 2020 to 11 Sep 2020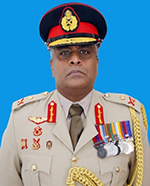 W A S S Wanasinghe RSP USP ndu
From 15 Sep 2020 to 15 Jan 2021
Maj Gen D G Hewage RSP
From 15 Jan 2021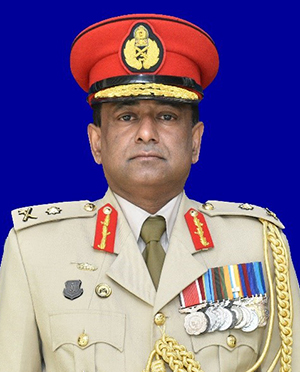 Maj Gen D B S N Bothota RWP RSP USP psc
From 21 Dec 2021 up to now