NEW 14 INF DIV COMMANDER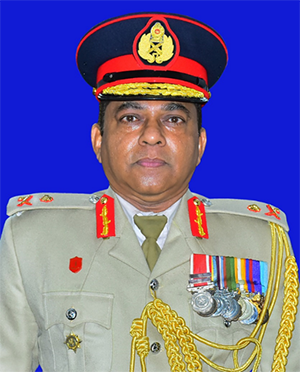 Maj Gen G G A S Wickramasena RWP RSP USP PSC Hdmc
INTRODUCTION OF THE AOR
Geographical Space Of 14 Inf Div Is 9975 Sqkm (15% Of The Island ).
It's Responsible Of 4x District.
Colombo , Gampaha , Kurunagala and Puttalam.
The Div AOR multi ethnic , multi cultural , multi religion and multy linguisticethnic group.
The population is almost 7 million.
(Approx 34% of total population of the country.)
HISTORY OF THE 14 INFANTRY DIVISION
The Operation Command Colombo (OCC) was estb on 02 November 1995 to countering terr activities in the CBO Metropolitan area.
OCC was re-designed as 14 Div on 01 March 2011.
14 Div was placed under comd to SF HQ (West) on 06 April 2015 and 141 Bde, 142 Bde and 143 Bde are placed permanently & 144 Bde administratively under comd to 14 Div, and located at Army camp Bellantara Junction, Attidiya rd, Dehiwala.
14 Div was relocated on 08 Dec 2016 again at the No 41, 8th floor, Renuka building, Chatham street, Colombo 01. Accommodations are located at DR Wijewardana Mawatha.
14 Div office building was relocated on 1st of January 2019 at No:46, Vauxhall Street, Colombo 2.
14 Div (Except Kurunagala Distr) was placed under OOC on 30 April 2019 and activated Sector concept to dominate the AOR.
14 Div was placed again under SFHQ(West) on 05 September 2019.
144 Bde was placed operationally under 14 Div on 10 October 2019.
PAST DIV COMMDS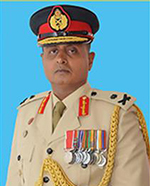 O/60399
Maj Gen RWWADB Rajaguru RWP RSP USP nd psc
From 2016.02.20 to 2017.03.30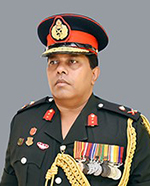 O/60427
Maj Gen RA Nugera WWV RWP RSP USP ndu
From 2017.03.28 to 2018.11.04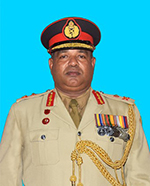 O/60600
Maj Gen BVDP Abeynayake USP ndu
From 2018.11.05 to 2020.01.06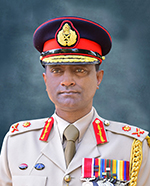 O/60549
Maj Gen AS Ariyasinghe RWP RSP USP ndu
From 2020.01.06 to 2020.04.22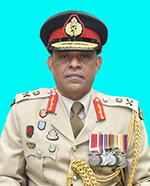 O/60839
Maj Gen HMTB Hangilipola RWP RSP
From 2020.04.22 to 2020.11.05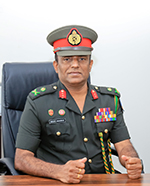 O/60842
Maj Gen NR Lamahewage RWP RSP ndu
From 2020.11.05 to 2021.02.20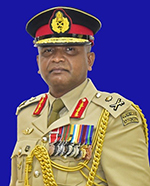 O/61016
Maj Gen DGS Senarath Yapa RWP RSP ndu
From 2021.02.22 to 2021.07.06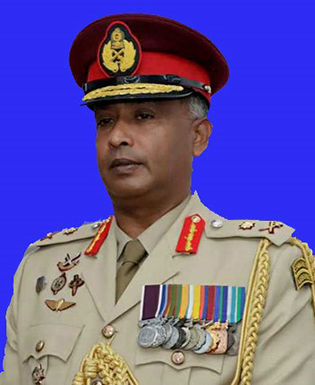 Maj Gen AKGKU Gnanarathne ndu psc
From 2021.07.07 to 2022.03.14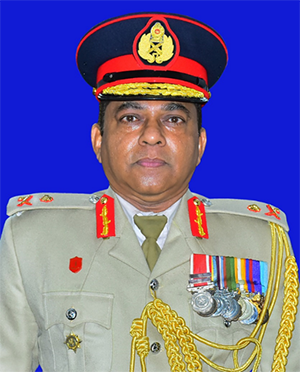 Maj Gen G G A S Wickramasena RWP RSP USP PSC Hdmc
From 2022.03.14 to date