COMMANDANT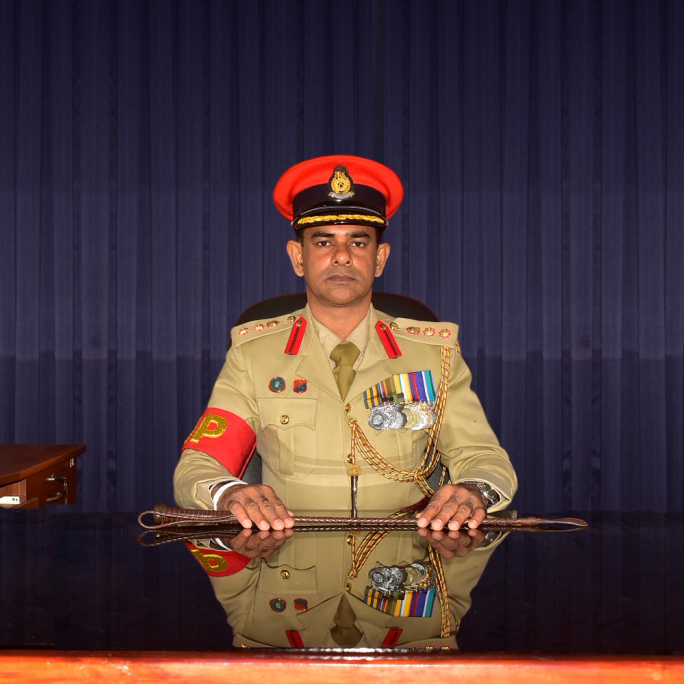 Colonel DDD Serasinghe USP
On 04th February 1948, Ceylon gained constitutional status of a dominion of the British Commonwealth. The Royal Prince who brought forth the degree of independence from the British sovereignty was none other than His Royal Highness Prince Henry, The Duke of Gloucester.
In the year 1949, The Army Act of independence Ceylon was promulgated and the prevailing Ceylon Defence Force ceased to exit with the raising of the Ceylon Army in 1949. The first regular unit to be designated in the Ceylon Army was the Ceylon Corps of Military Police under the direction of the first Army Commander the Earl of Caithness (10.10.49). He strongly believed that to have a good Army you should have a good police force within it.
In the years 1939-1945 during the World War 11 there were British RMPs, the red tops stationed in Ceylon and were only assisted by few Ceylonese other ranks for the purpose of maintaining discipline among the troops of the various units deployed in Ceylon. ICLI, 2CLI,RE,RAWC,RA,RASC and RAOC all these units came under the British rule with their Ceylonese commanding officers. During this period the Commander in Chief of the Island forces was Sir Gafrey Layton and the supreme Commander or the South East Asia and Far East was Lord Louis Mount Batton whose head quarters was then established at Kundasale Kandy. In 1944 three officers namely Lt ERP De Zilva, Lt Serpancy and Lt Keller under the guidance of Major Nicolson of the Royal Marine Regiment with RSM Cook of the Grenadier Guards formed the first batch of Blue Tops of the CCMP at Cambell park Borella.
At the beginning this was established as a SLCMP training section under the regiment commanded by center commandant Col KANSKA Dharmarathne. Later on, it was established at Narahenpita as an independant institute. At the latter part of year 2002 with the appointment of Major HS De Zoysa as the first commandant, the school of military police was raised. Next, Major DPMT Ubayawardane was appointed as the commandant school of military police. This was shifted to Girithale on 24th December 2003.
FORMER COMMANDANTS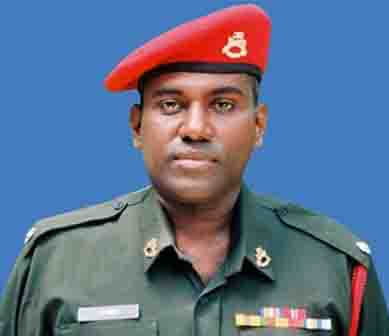 MAJ HS DE ZOYSA
(2002.03.01 TO 2003.09.23)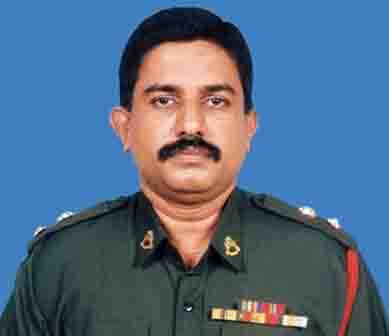 LT COL DPMT UBAYAWARDANE
(2003.12.04 TO 2005.08.09)
(2005.08.09 TO 2005.09.12)
(2007.03.06 TO 2007.05.29)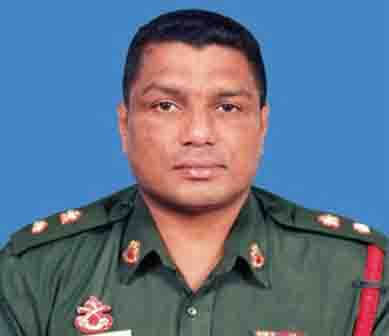 LT COL IOW MADOLA
(2005.09.14 TO 2006.09.22)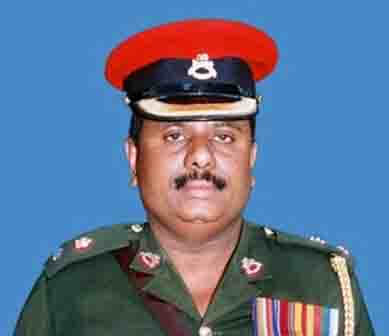 LT COL ASP PODIRALAHAMIE
(2006.09.22 TO 2007.03.06)
(2007.05.29 TO 2007.03.03 )
(2009.04.07 TO 2009.07.15)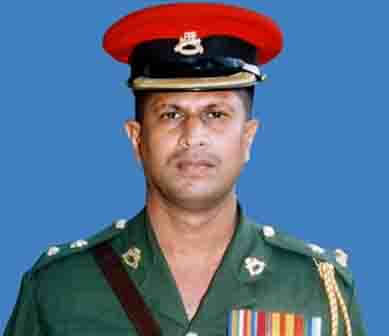 LT COL LPR PREMALAL
(2008.03.04 TO 2008.09.09)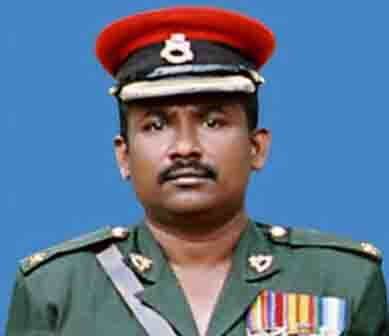 MAJ ACA DE ZOYSA
(2008.09.09 TO 2009.04.06)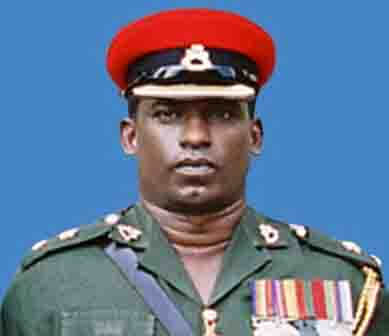 LT COL JHJ NISHANTHA
(2009.07.16 TO 2010.03.20)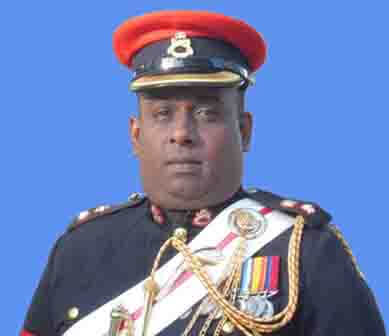 Lt Col AMR ABESINGHE
(2010.03.20 TO 2014.01.10)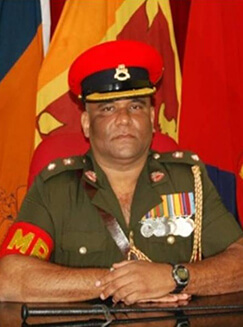 Lt Col BLR Bamunusinghe
(2014.01.10 - 2014.06.25)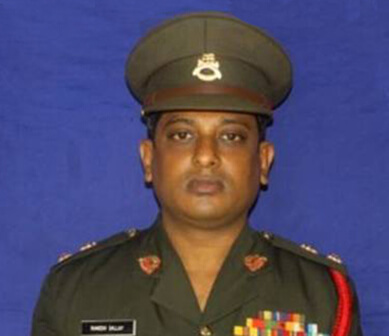 Lt Col RD Sallay
(2014.06.25 TO 2017.02.08)
Lt Col DMA Bandara
(2017.02.09 - 2018.02.08)
LT COL H M S I Senarath
(2018.02.09 - 2019.08.13)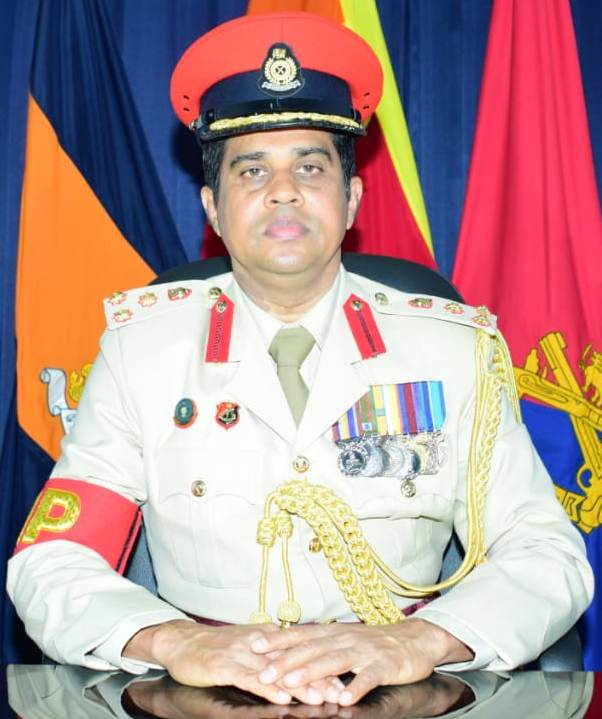 Brig DMA Bandara
(2019.08.13 - 2021.09.10)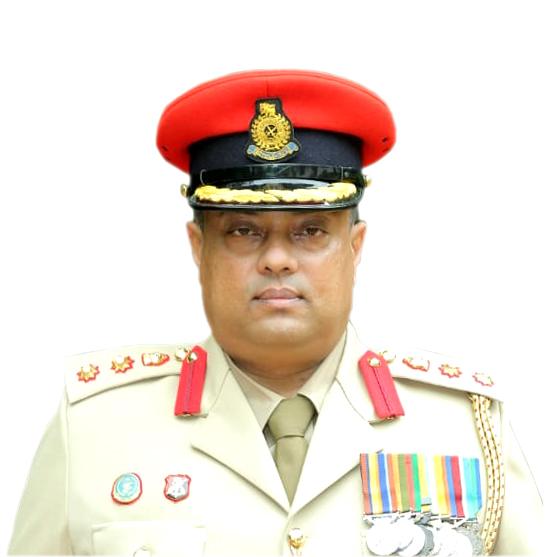 Colonel RMKAS Rajanayaka
(2021.09.10 - 2023.08.05)