To venue for conferences, wedding, parties, corporate get-togethers and other special events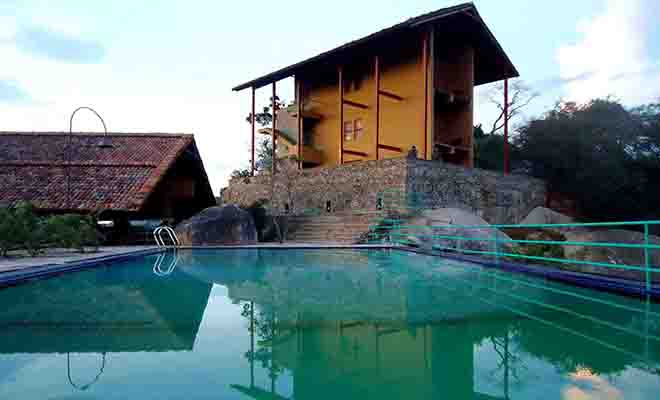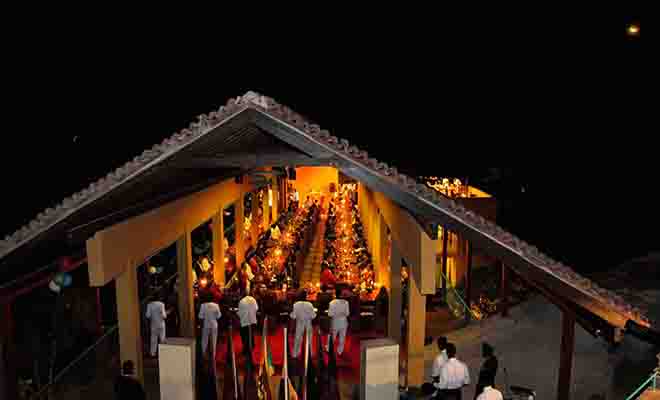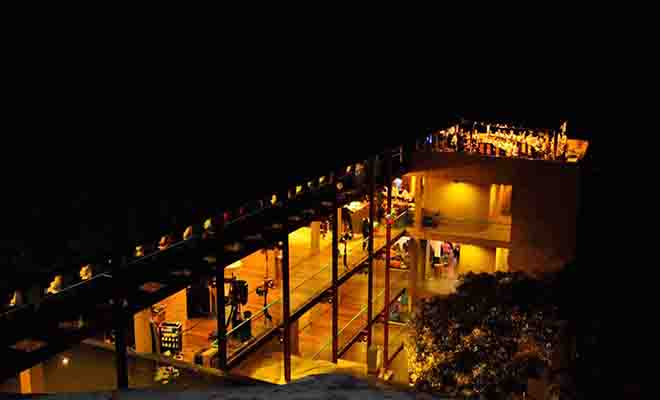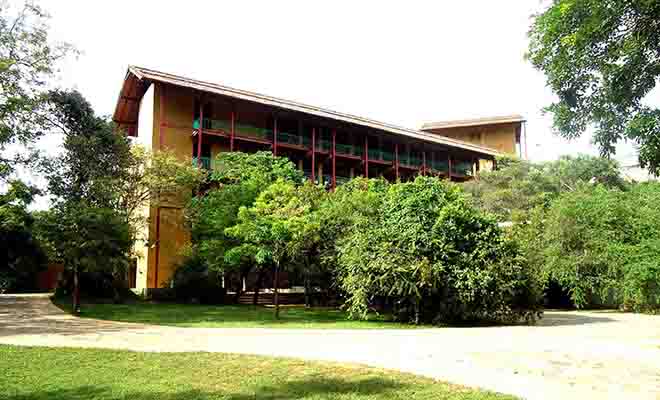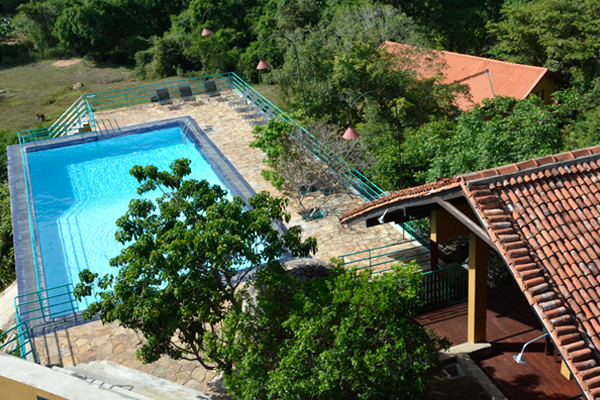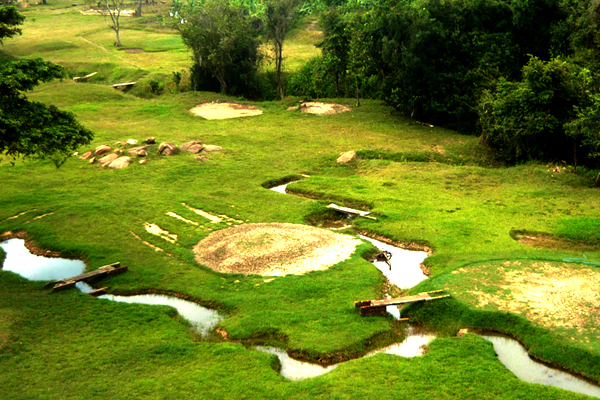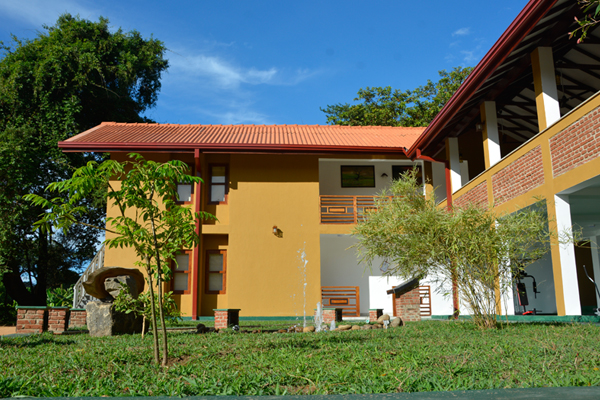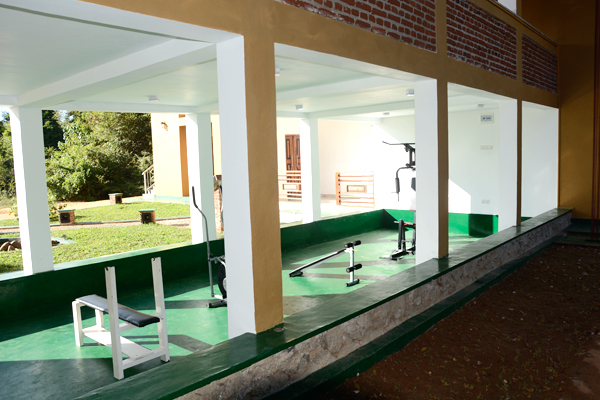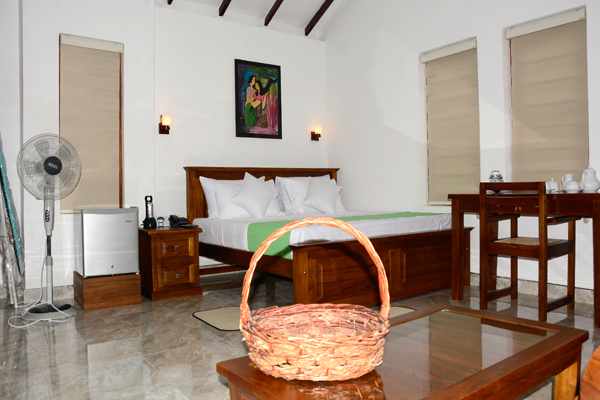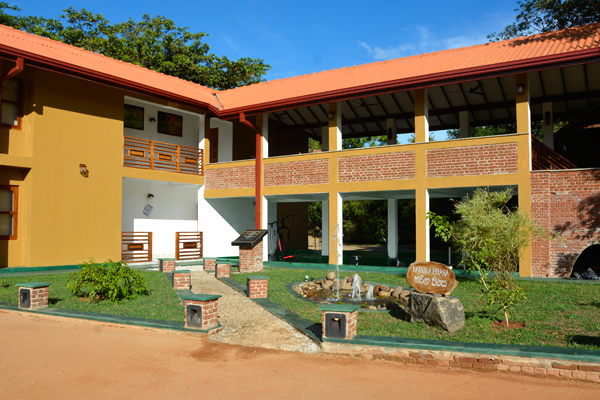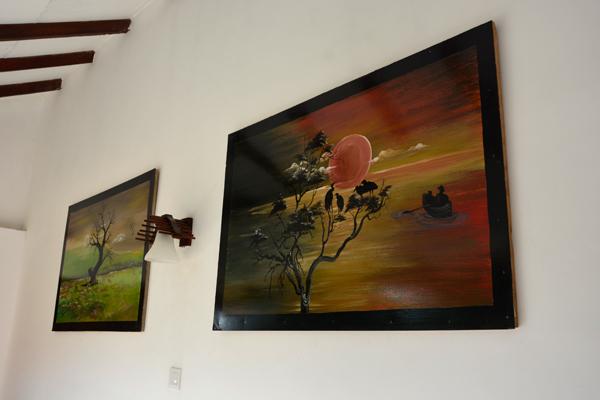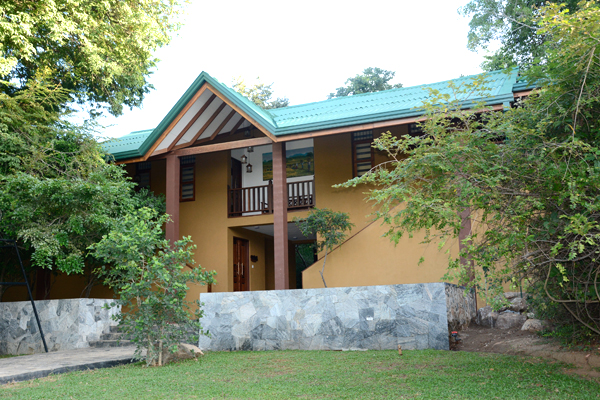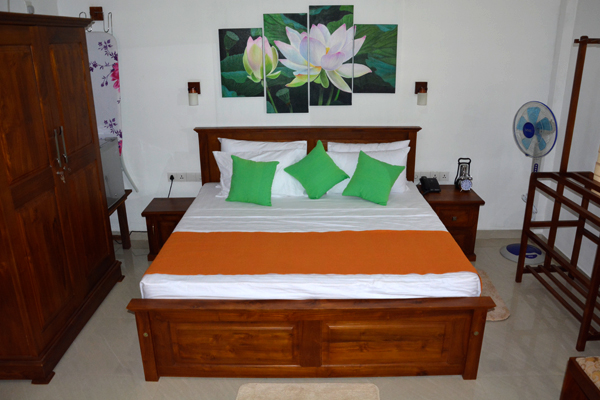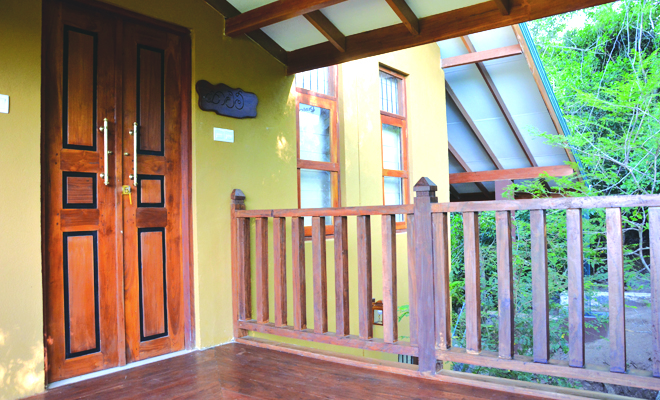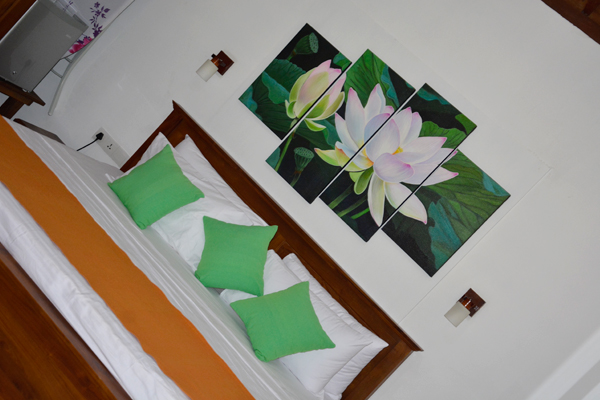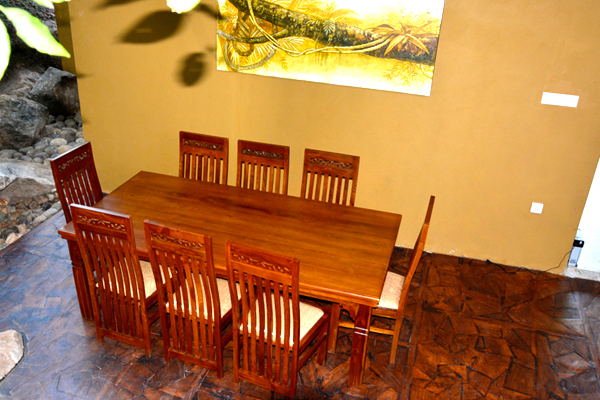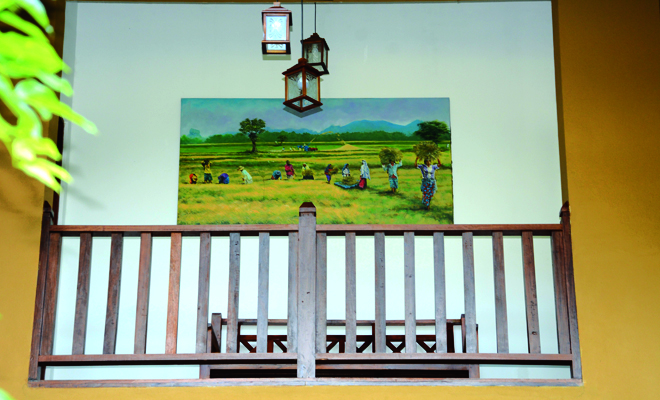 Overview : Set up in a sprawling landscape of rocks, boulders, dry tropical forest covers and flat agricultural land that seems infinite in extent, the newly constructed Officers' Mess complex of the Mechanized Infantry Regiment at Dehippawa, Dambulu Halmillaweva merges and harmoiously blends itself with environs in avirgin land of natural beauty.
Location : Dehippawa Officres' Mess is a distinctively designed and build in Dehippawa,DambuluHalmillawewa that officers you the best of rustic charms, modern comforts and an authentic glimpse at culture and traditions both old and new.
Accommodation : Gleaming yellow, the sun rise over the hillock beautified by Natural flora with swaying fields of green paddy, Accommodation that is sumptuous in both style and comfort will embrace you body , mind and soul. Wilderness cohabits peacefully with the gentle bustle of humanity. Find here, a luxurious retreat blending in with a thriving eco-system of specially created wetland in the heart of the dry north central plains. Luxury accommodation at its most unique, a stay here is one you will find hard to forget.
Facilities :
Individual air conditioning
Telephone and IDD facility 'E mail and internet access free Wi-Fi
Bar
Scenic private balcony or terrace
Satellite TV with home theater system
n-room dining
Hot/cold shower and bath
room service
Parking facilities
Swimming pool
Rooms Rates
Half board : 7500.00
Full board: 10000.00
For Service Officers
Mechanized Infantry Officers - 2500.00 per day
Sri Lanka Army Officers - 4000.00 per day
Other Service - 6000.00 per day
Officers' Mess complex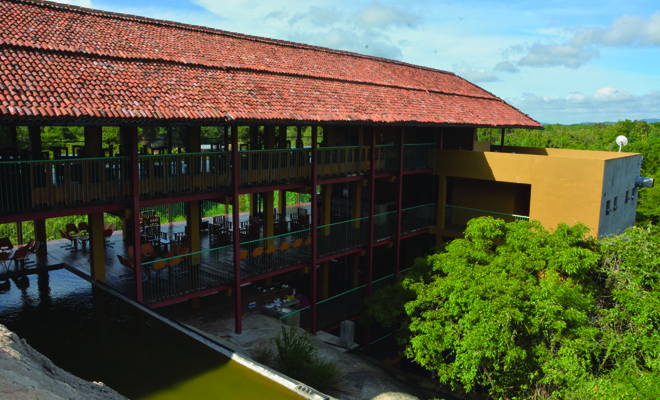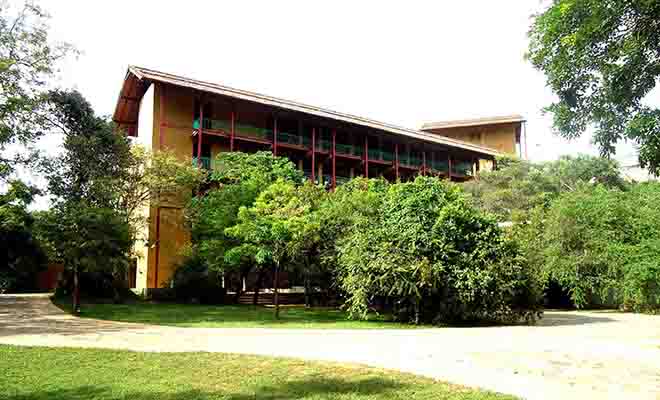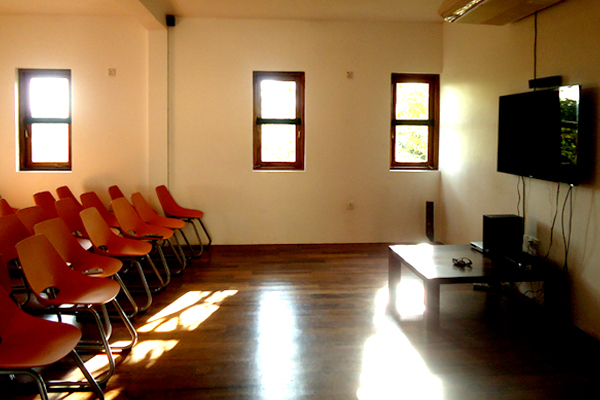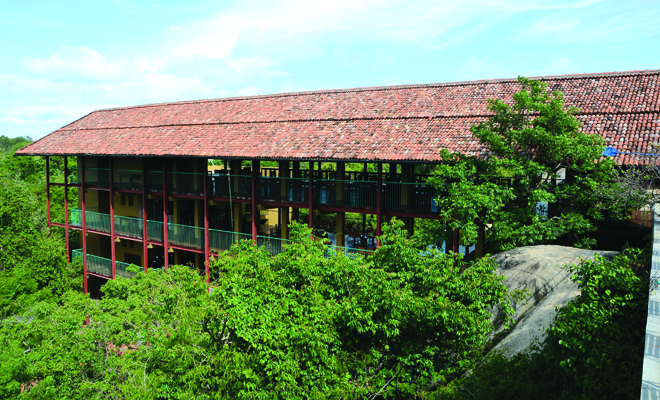 Super Deluxe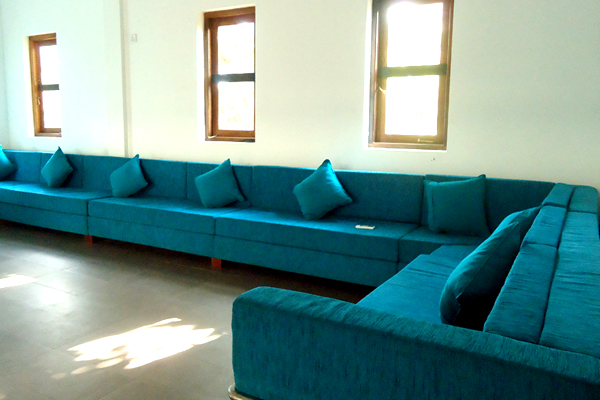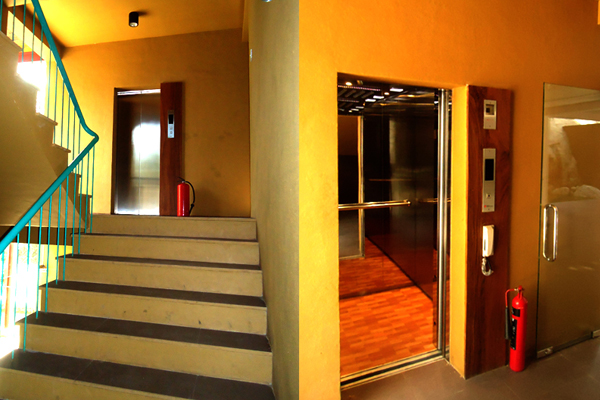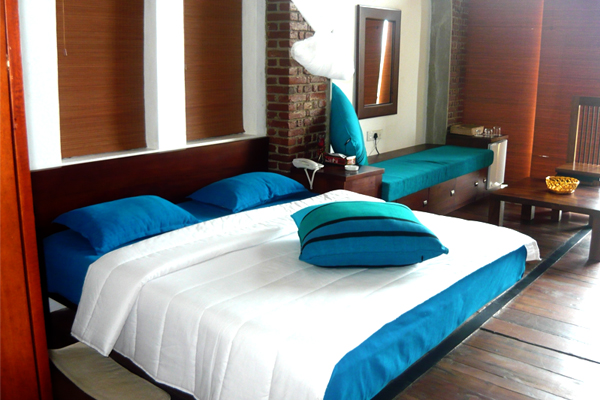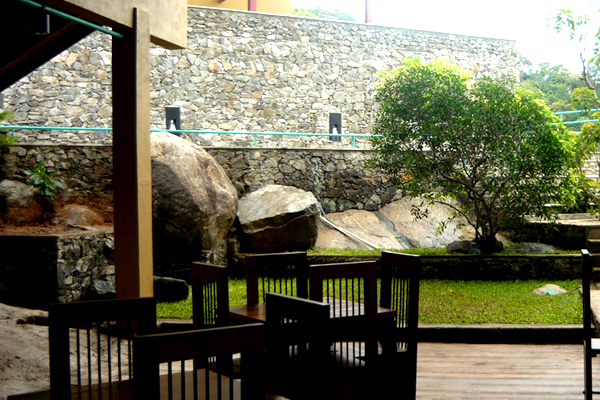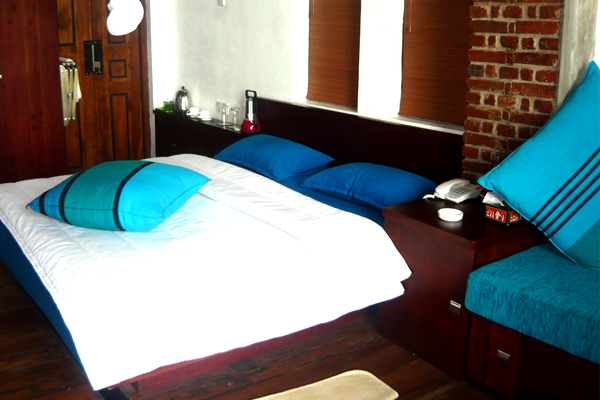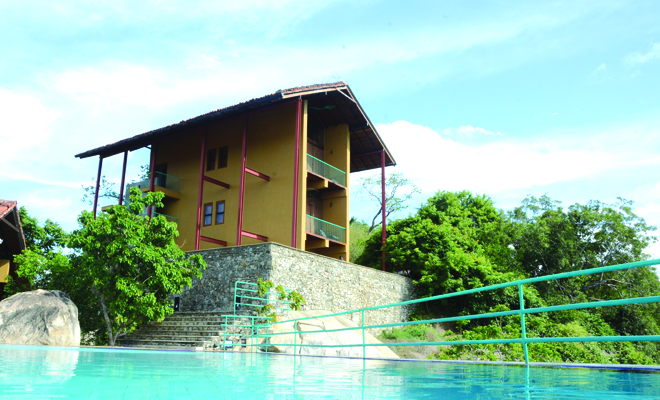 Thuru Piyasa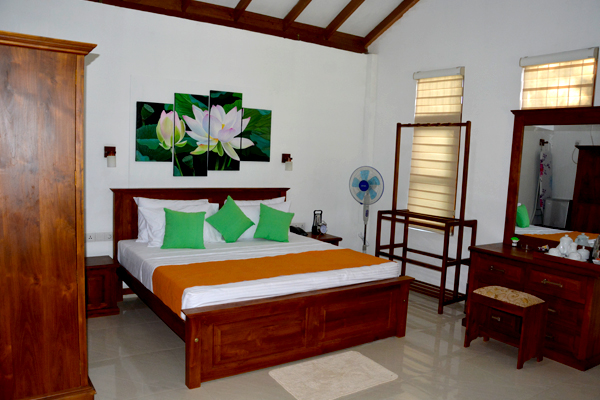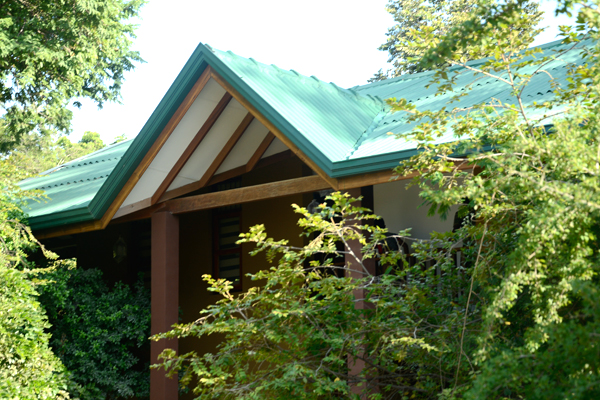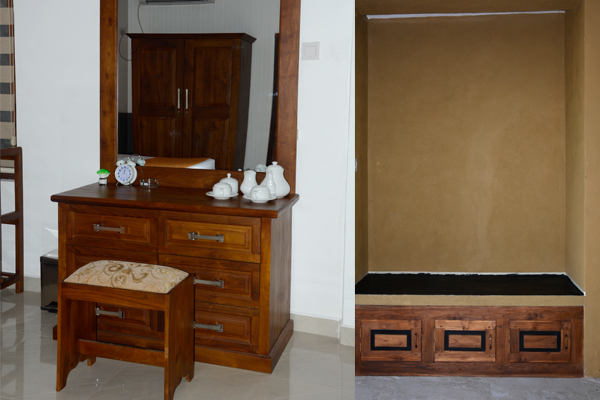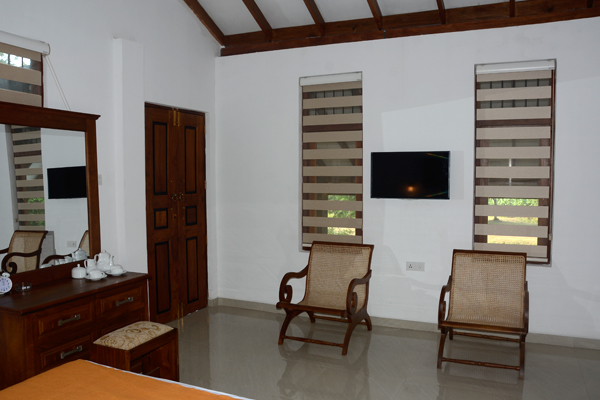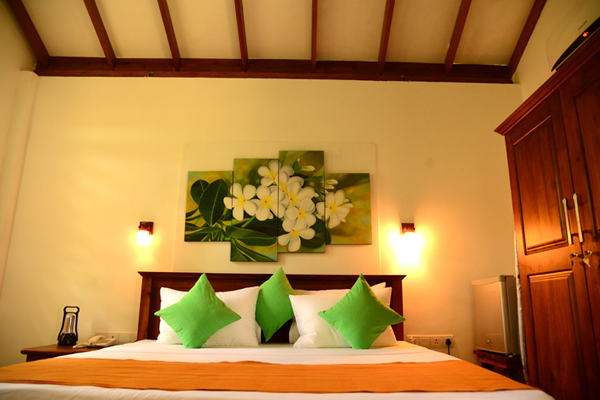 Haritha Piyasa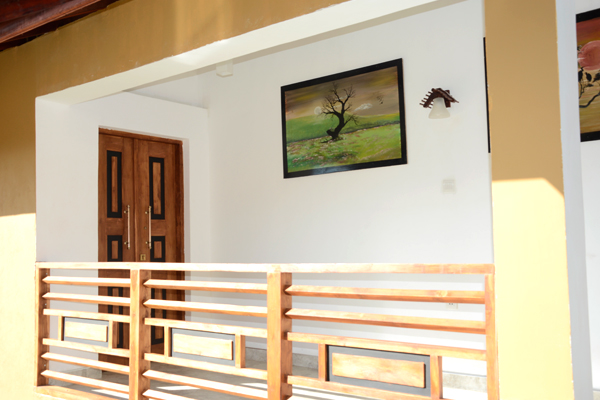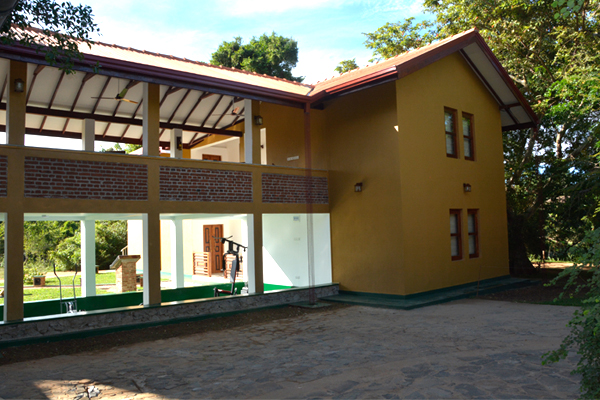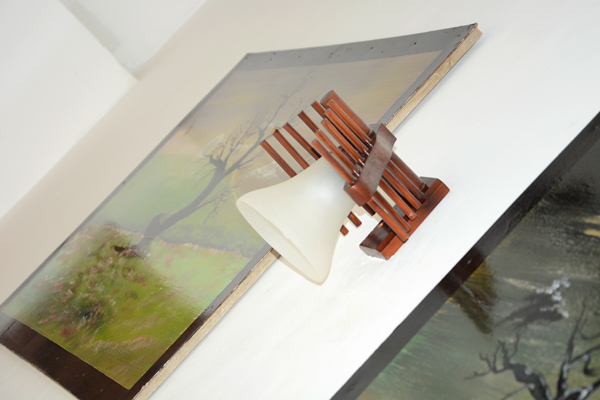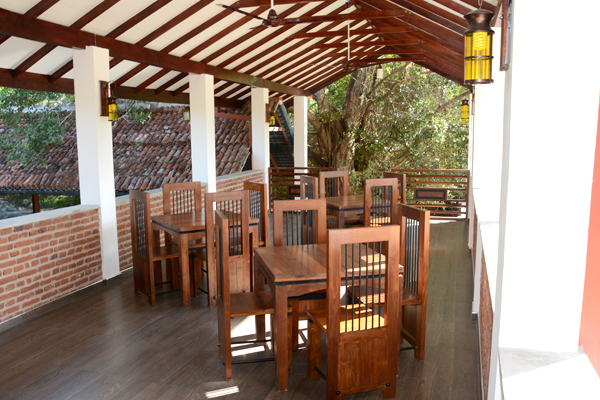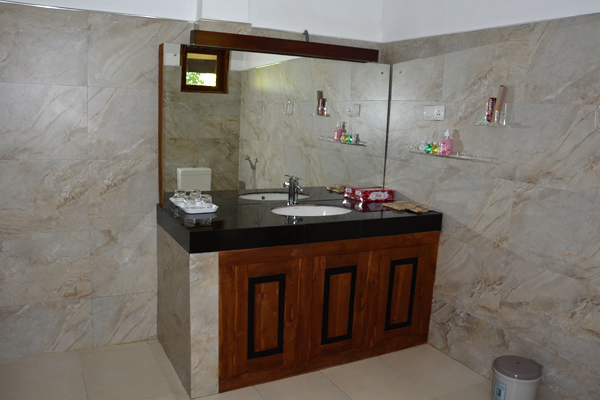 Wanapiyasa & Tree House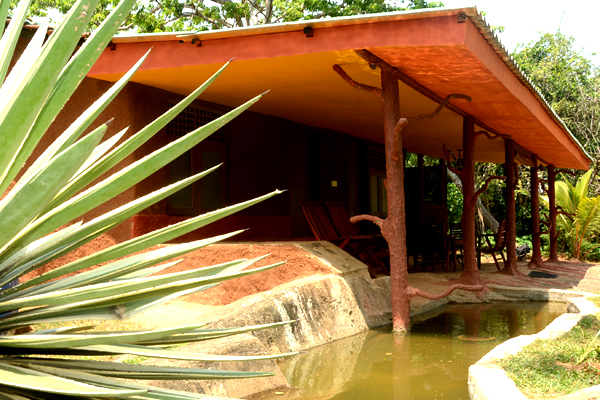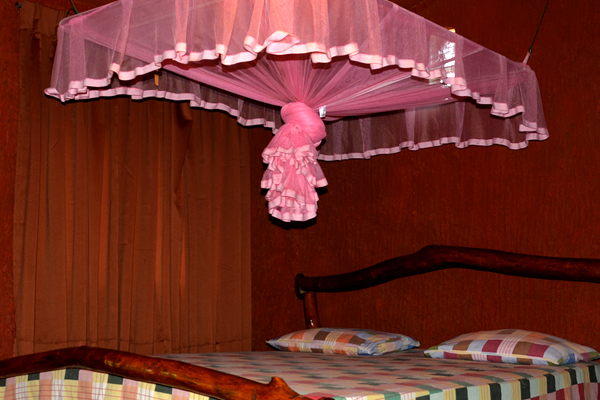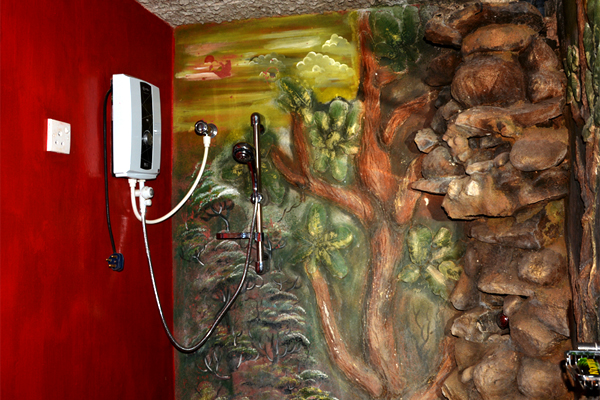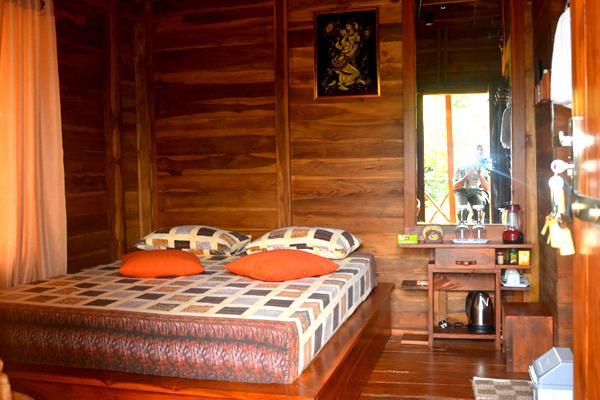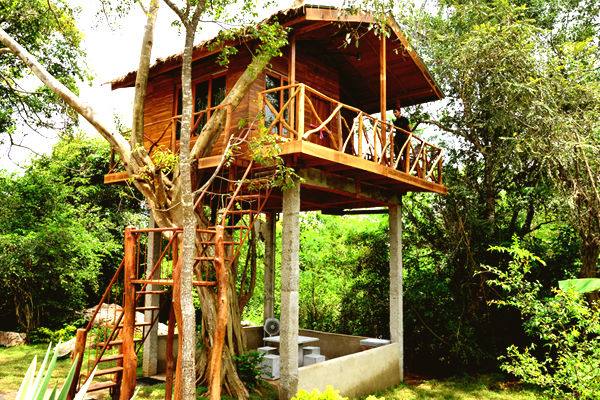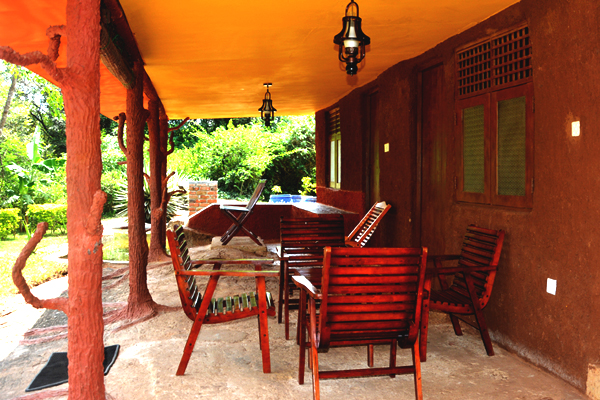 Weddings
For your wedding and honeymoon, discover a little paradise to start your life together an Dehippawa.With a facility to accommodate up to 250 pax and delicious menus starting from Rs.900/= +++ we can make your special occasions truly memorable.
Contact Us