HISTORY IN BRIEF
Mechanized Infantry Regiment was established on 04th February 2007 to induce new strength to Infantry Battalions with its motto of "Jawayen Peramunata". The three elite battalions namely 3rd Battalion Sri Lanka Light Infantry, 10th Battalion Sri Lanka Singha Regiment and 04th Battalion the Gajaba Regiment were selected for the new Regiment and converted successively into 1st, 2nd and 3rd Mechanized Infantry Regiment. At the same time 5th and 6th Sri Lanka Armored Corps were added to the Regiments. Subsequently as the 4th member of the Regiment, the 4th Mechanized Infantry Regiment was established on 04st February 2008. In order to fulfill a much needed requirement, a Volunteer Regiment was established on 01 July 2010 by converting 21 SLNG as 5 (V) Mechanized Infantry Regiment.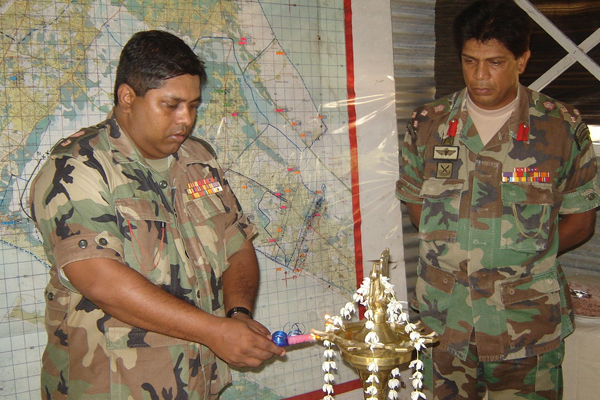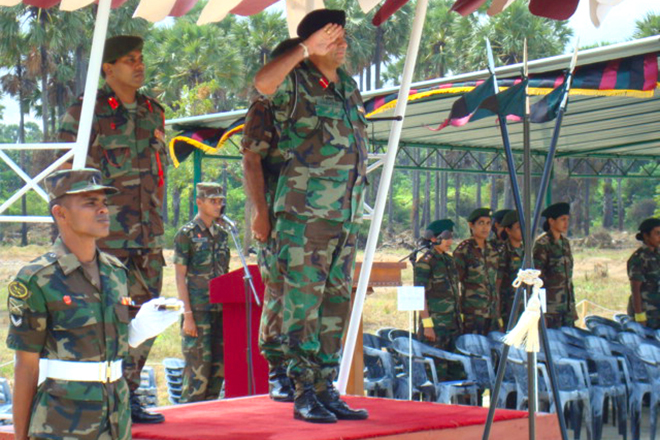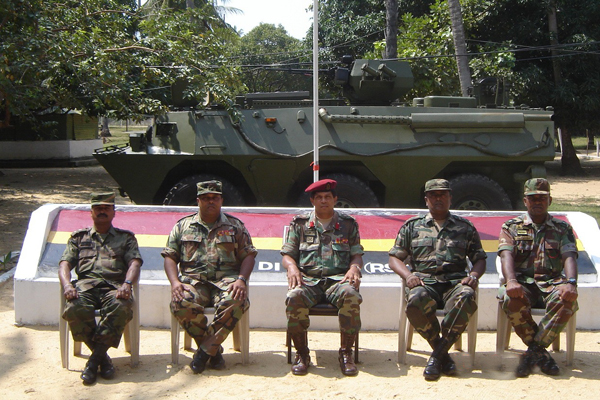 INITIAL TRAINING
The Mechanized Infantry Training Centre was established at Iddeikadu, PALALI to train crews for newly arrived APCs & ICVs by giving Technical & Tactical knowledge. The First Crew course successfully passed out on 13 January 2007.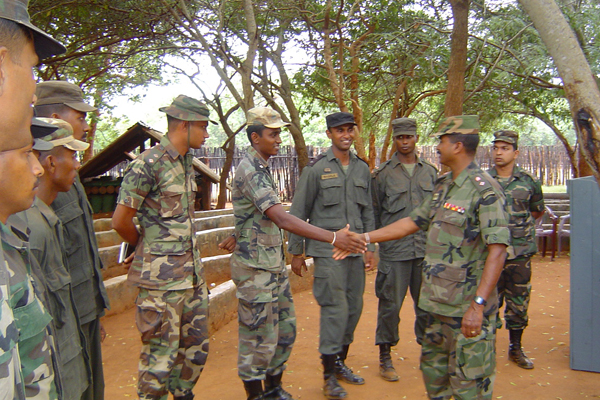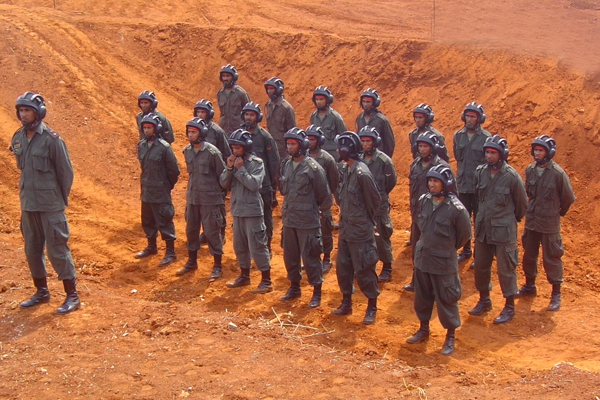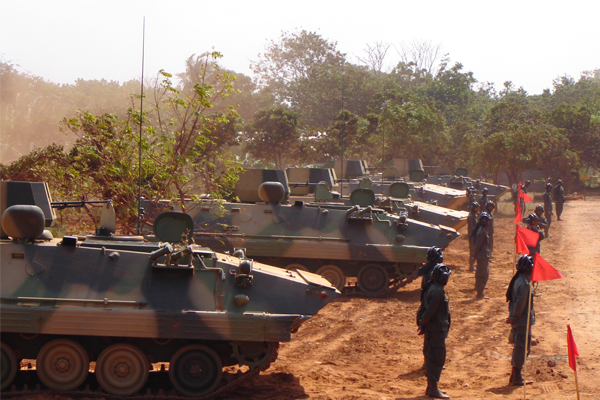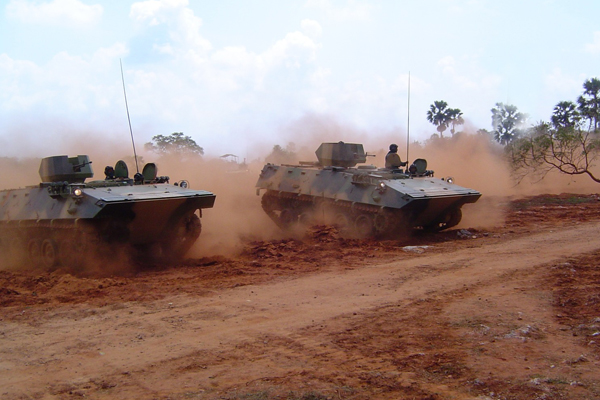 THE BADGING CEREMONY
The Badging ceremony of Mechanized Infantry Regiment was held at Keeramale, JAFFNA on 26th January 2008. The Chief Guest Hon Gotabaya Rajapaksa RWP RSP psc - Secretary, Ministry of Defence could not attend the function due to heavy Artillery attack by the LTTE. However, Commander - SF HQ (J) Maj Gen GA Chandrasiri RWP USP ndc psc took over the parade. The colonel of the Regiment Maj Gen J Jayasuriya USP ndu psc, Brigade Commander Col RA Nugera WWV RWP RSP and other senior officers also participated for the event.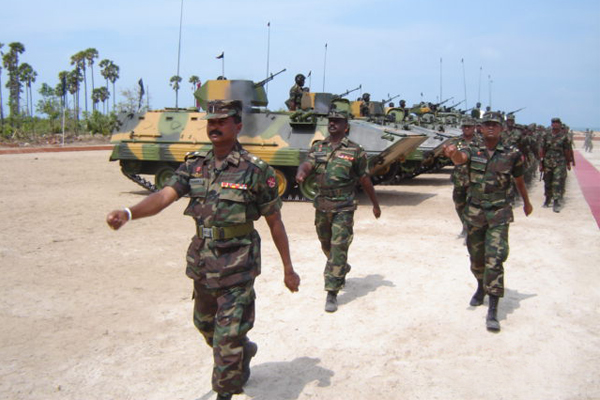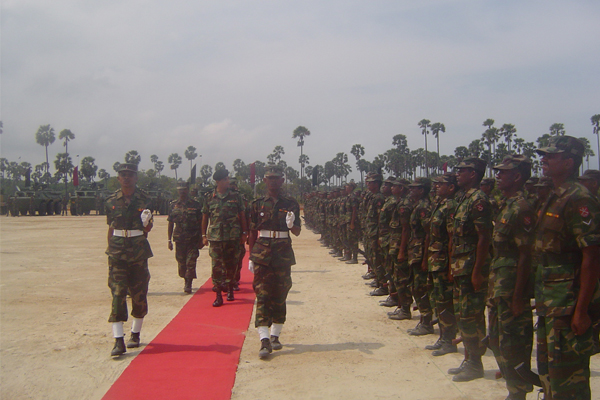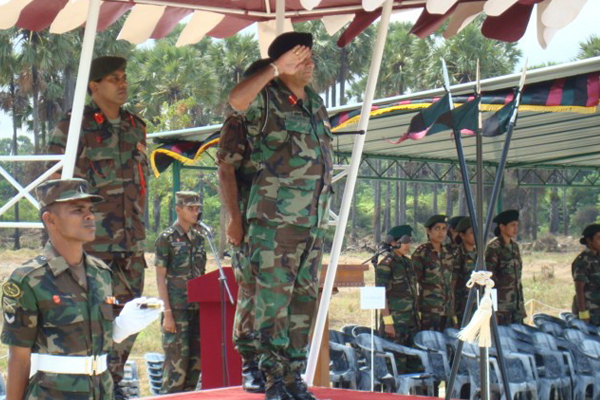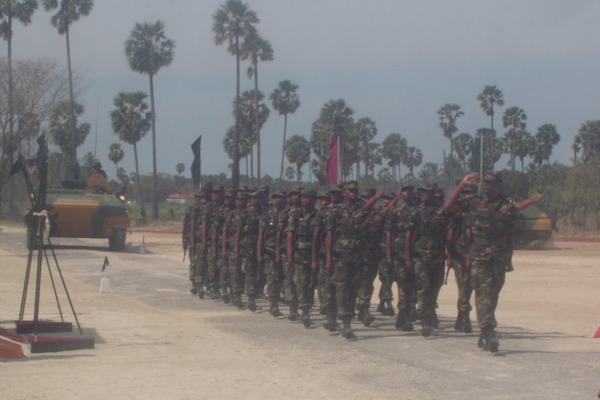 CONSTRUCTIONS AND WELFARE ACTIVITIES
The Mechanized Infantry Regimental Centre office complex was declared opened by Col of the Regiment Maj Gen J Jayasuriya USP ndu psc on 29 December 2008 at DAMBULUHALMILLAWEWA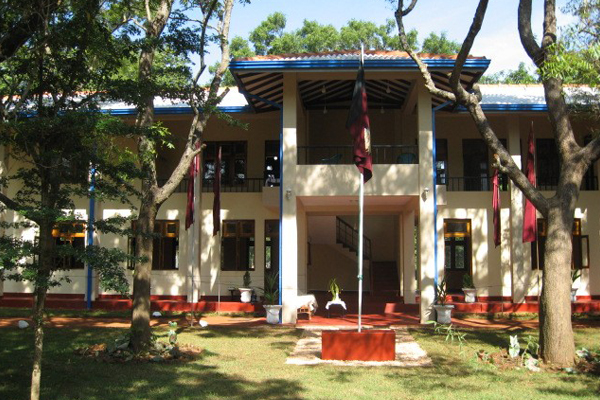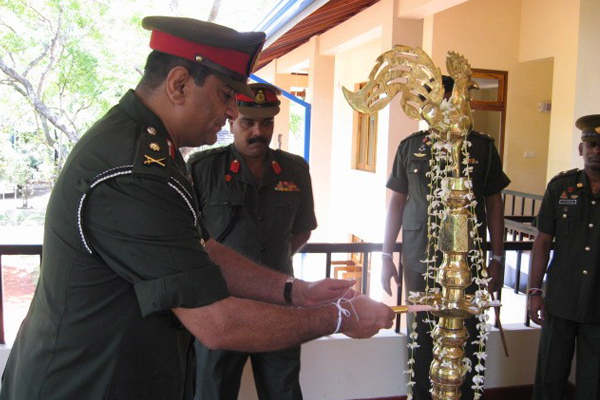 The Main Entrance of Mechanized Infantry Regimental Centre was declared opened by The Commander of the Army Lt Gen J Jayasuriya USP ndu psc on 21st August 2009.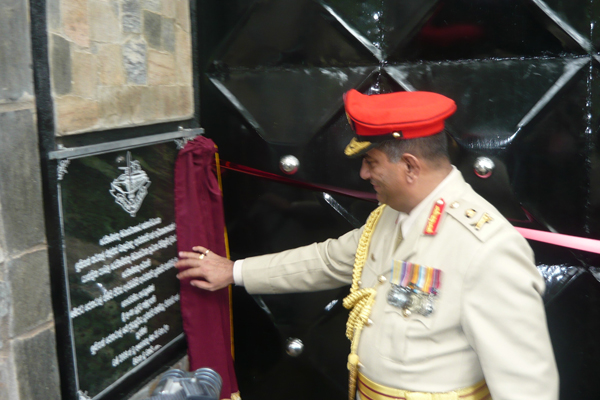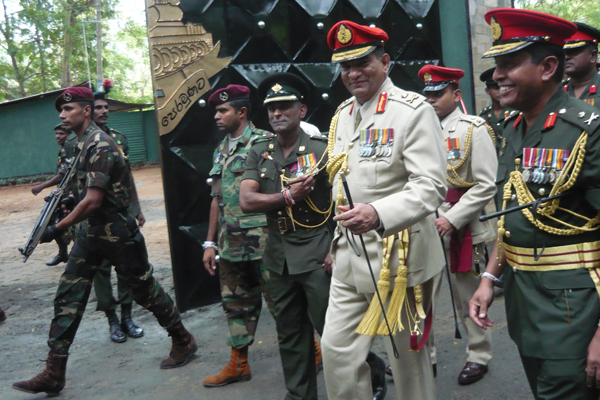 To increase welfare facilities for disabled soldiers, a building with essential equipments in Regimental Centre was opened on 06th March 2010 at the Regimental Centre.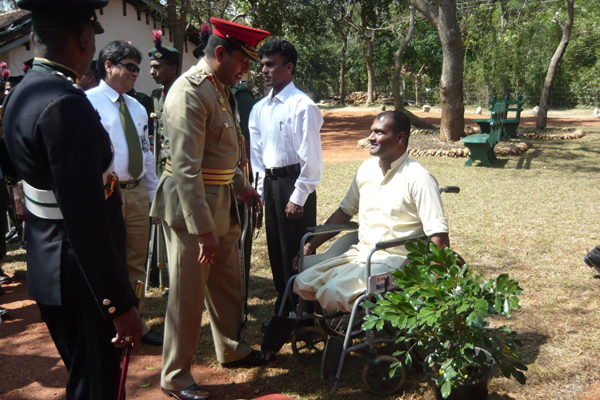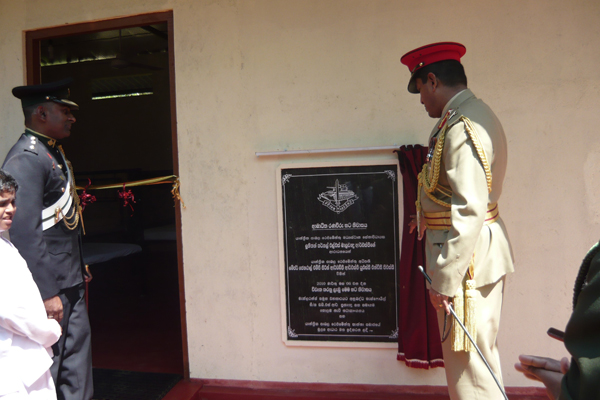 The Cpls Club was opened by Maj Gen MP Peiris RWP RSP USP ndc psc on 6th March 2010.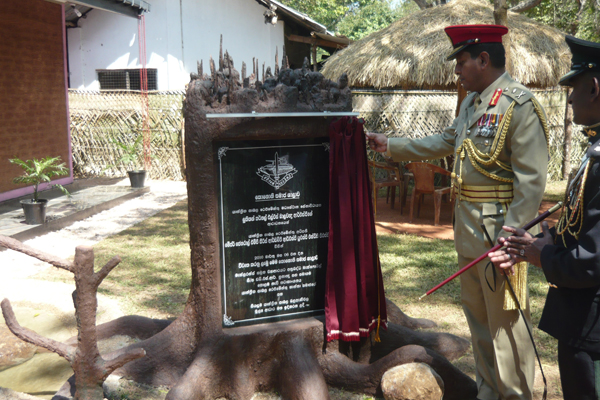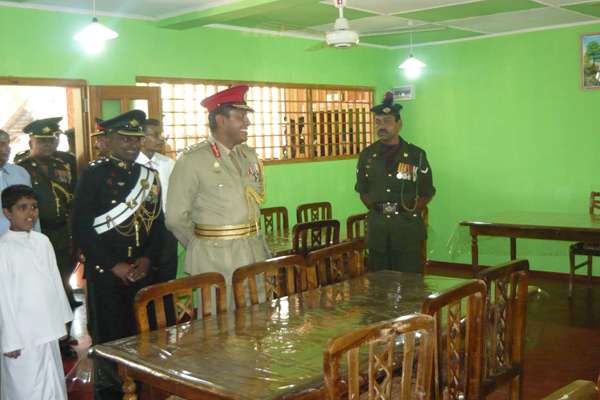 The Colonel of the Regiment Maj Gen MP Peiris RWP RSP USP ndc psc declared open the Computer laboratory at Regimental Centre on 10th February 2011 to enhance IT knowledge of Officers and soldiers.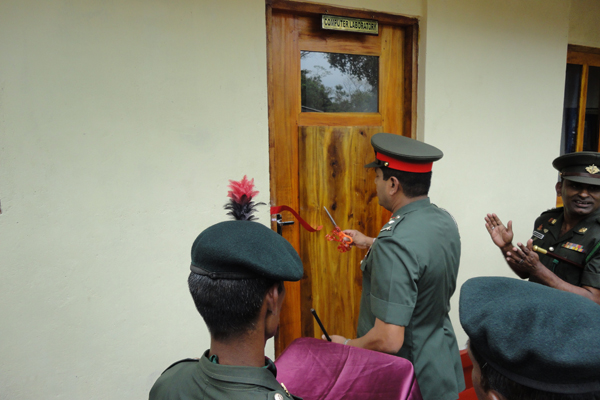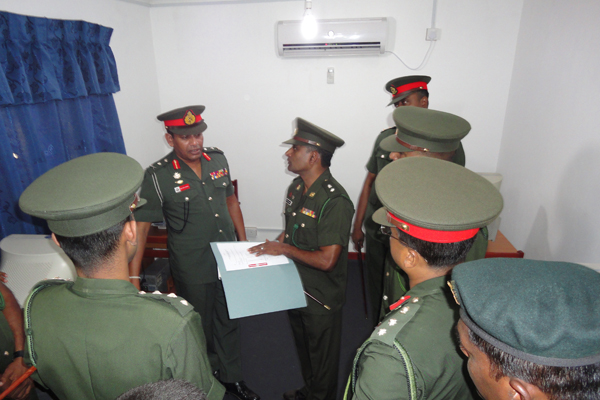 The welfare shopping complex including Bakery Outlet, 'Vilasitha Piyasa', and Saloon, production of yogurt and cement bricks project was opened on 22nd July 2011 at Regimental Centre as funds generating projects. Mean time a farm, suit to the area has been commenced with its products and a project for cultivating plantain for export purpose will initiate shortly.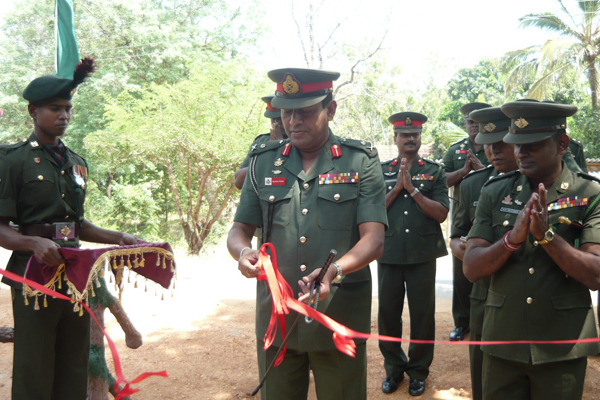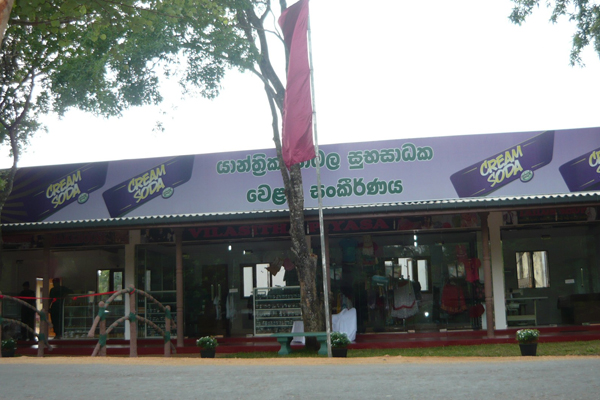 The Regimental construction and welfare as increased and the Colonel of the Regiment Maj Gen MP Peiris RWP RSP USP ndc psc declared opened the WOs' & Sgt Mess at Regimental Centre on 27 August 2011 which was constructed out of funds gained by Ranawiru Udanaya and the construction of Officers'mess is on progress.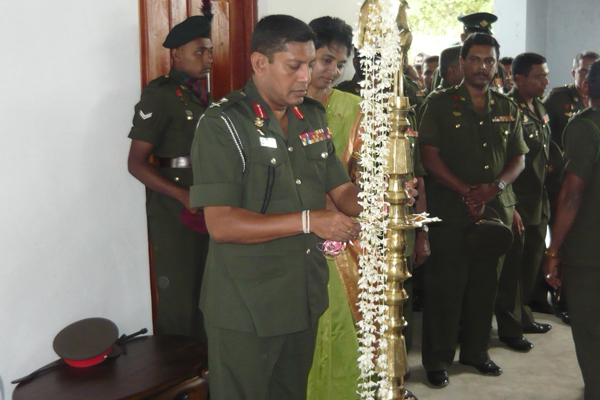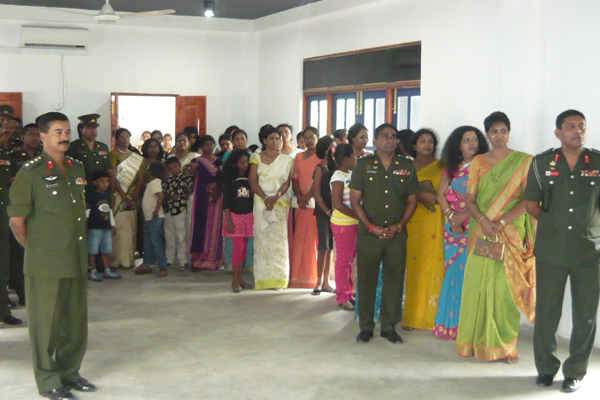 Being a newly raised regiment, Regimental Centre did not boast of a well-established Officers' Mess. With the advices and the guidance of the Colonel of the Regiment, Regimental Centre inaugurated the construction of a new Officers Mess at Dehippawa in 2011. This new Officers' Mess possess almost all the modern facilities, Yet preserve the tranquil village environment at Dehippwa. The newly built Officers' Mess was declared opened on 27th February 2012 by the Commander of the Army Lieutenant General J Jayasuriya VSV USP ndu psc.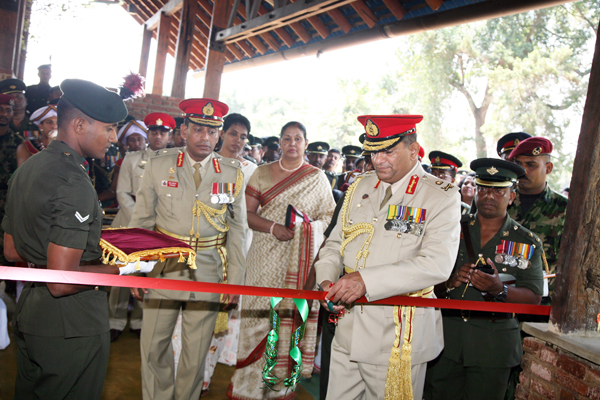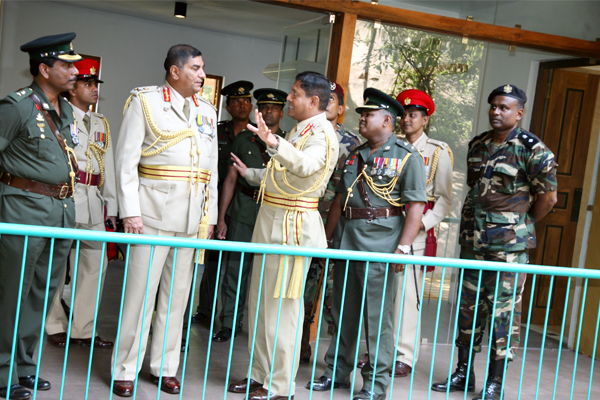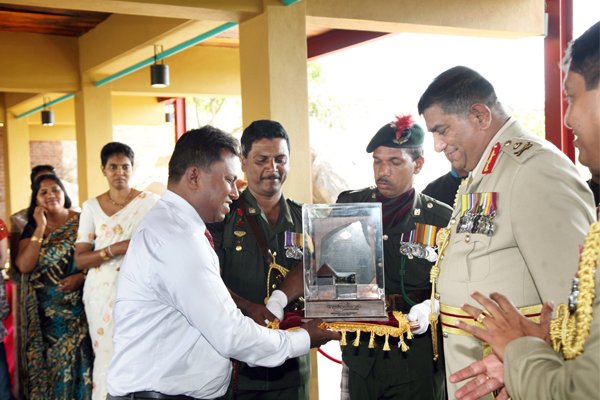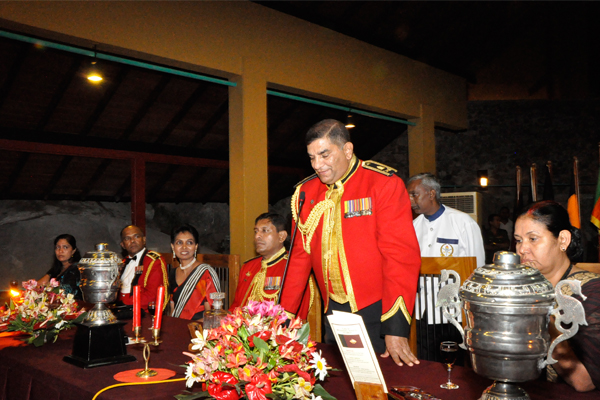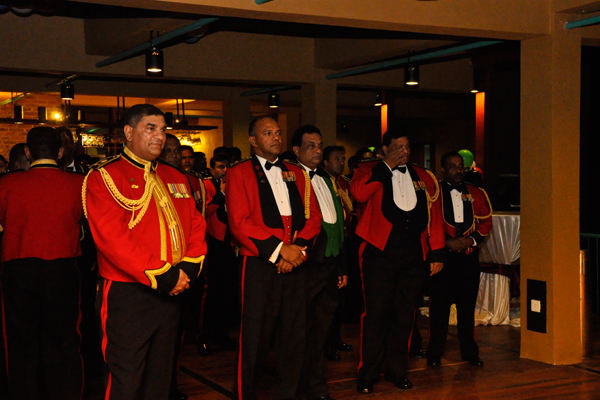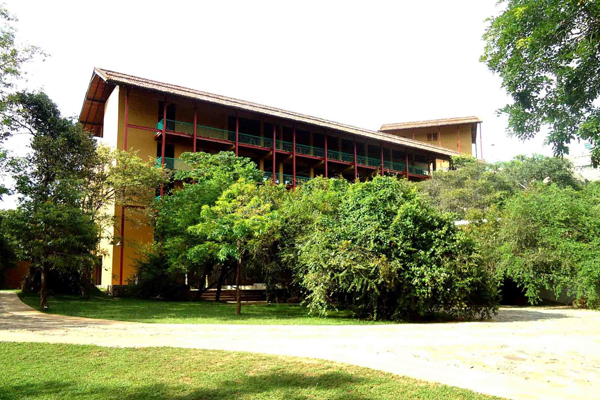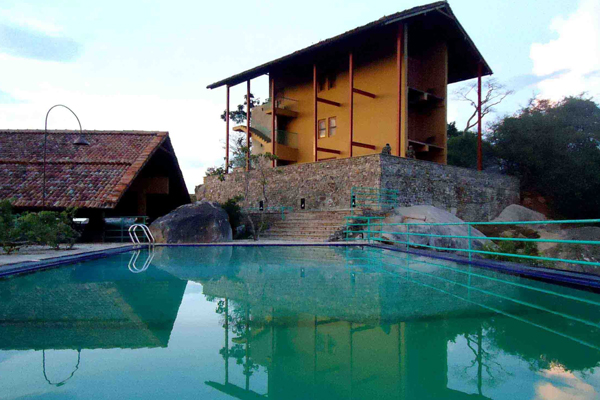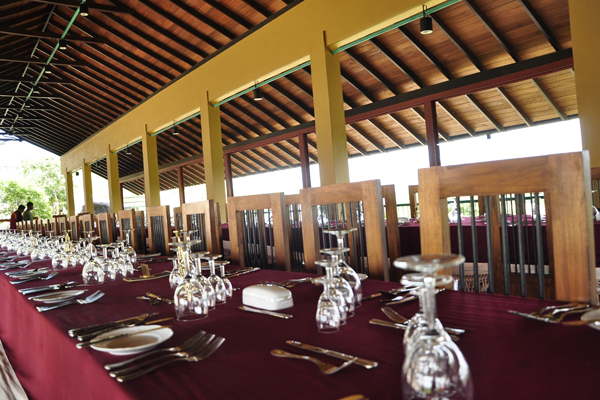 UN MISSION
The Regiment got opportunity to participate at UN Mission in LEBANON as the first contingent from SRI LANKA. The contingent was consisted with 05 x 91 and preceded to LEBONAN on 28th November 2010.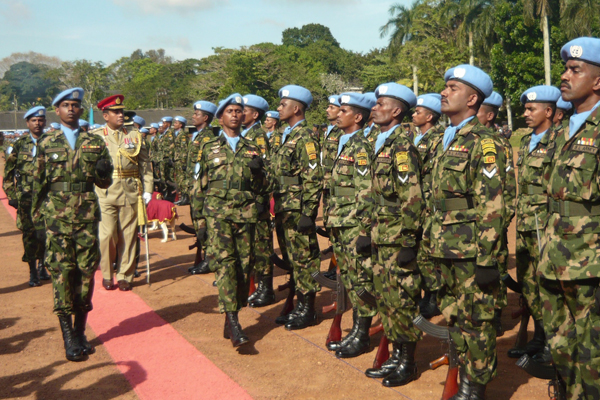 MUSICAL EXTRAVAGANZA 'RANAWIRU UDANAYA'
To enhance welfare facility of soldiers the Colonel of the Regiment advised to organize a Musical Extravaganza "Ranawiru Udanaya" annually. The first "Ranawiru Udanaya" Musical Extravaganza was held at Dambulla Gam Udawa ground from 30th June 2010 to 4th June 2010.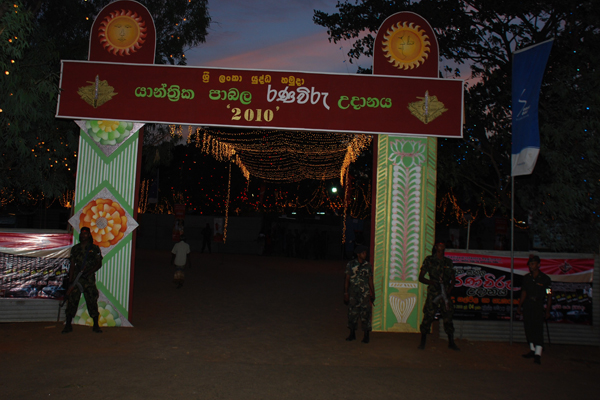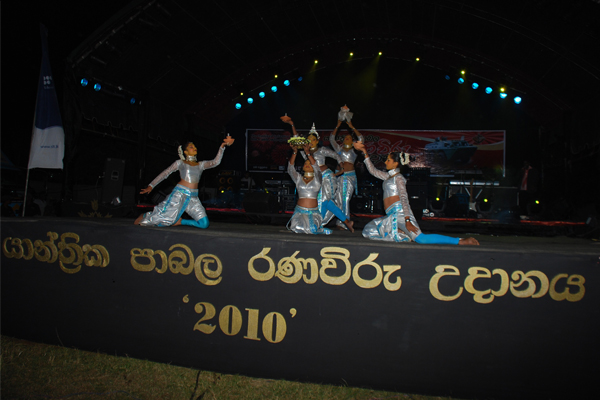 CONCLUSION
During this short period Mechanized Infantry Regiment has achieved a unique performance level. In this process all troops are well trained in local and foreign mechanized courses. This training given by experts added with new war technology. Presently the Regiment well alert for any possible requirement of its service for the development and protection of Motherland.