INTERNATIONAL HUMANITARIAN LAW AND HUMAN RIGHT COURSE

The International Humanitarian Law and Human Right basic course No. 25 was conducted successfully by the Directorate of HR and IHL from 16 January 2019 to 01 February 2019. The course consisted of 21 officers including 18 officers from Sri Lanka Army, one officer from Sri Lanka Navy and three officers from Sri Lanka Police and 35 other ranks representing tri services and police.

The objective of the course was to enhance knowledge of the junior level officers regarding Humanitarian Law and its implication and basic knowledge of Human Right violation.

Commandant-IPSOTSL
MAJOR GENERAL PI PATHIRATNE
Chief Instructor -IPSOTSL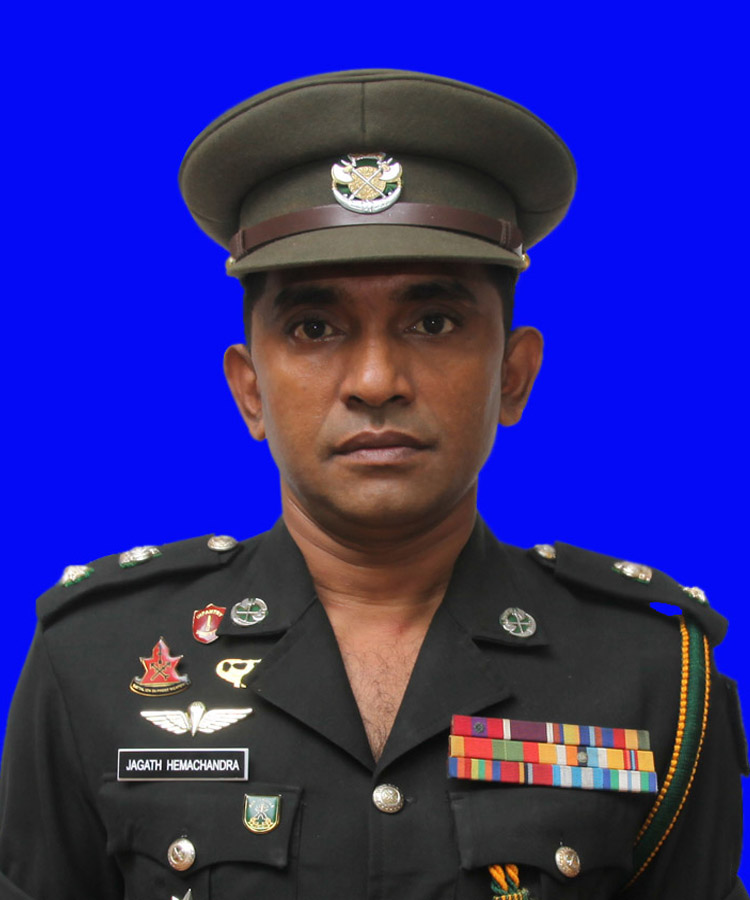 Lt Col WAJ Hemachandra RSP psc GR