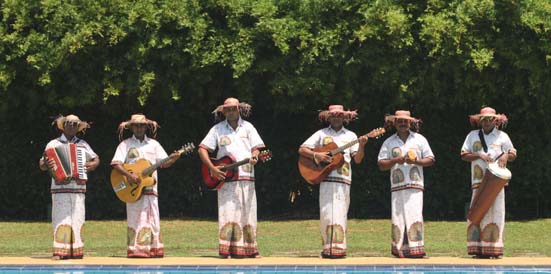 Nostalgic calypso music for a difference. Your guests will enjoy listening to their own personal all time favourites.
cater for any function not only for Military personnel but Civilian as well.
Ideal entertainment for small gatherings, parties and festive occasions.
The Band is capable of providing exciting entertainment for any social gathering.
This magnificent service is offered for military and civilian functions at attractive rates.
For reservations and details call :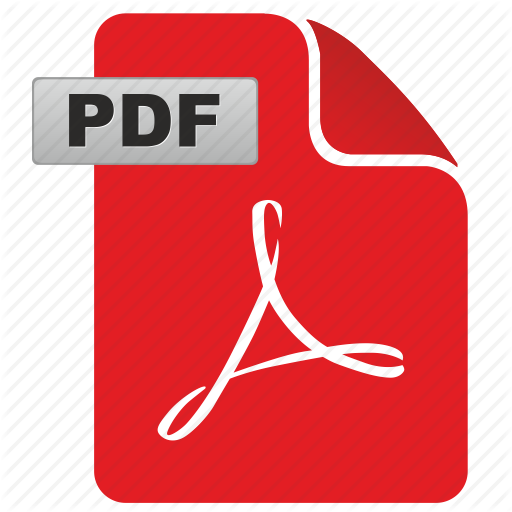 Reservations Application