We are proud to be one of the oldest, most reputed and most experienced musical Groups not only in the Sri Lanka Army but in the whole of the Ratnapura District.
Equipped with State-of-the-Art musical instruments and sound systems and a wide repertoire of English, Sinhala, Tamil and Hindi music.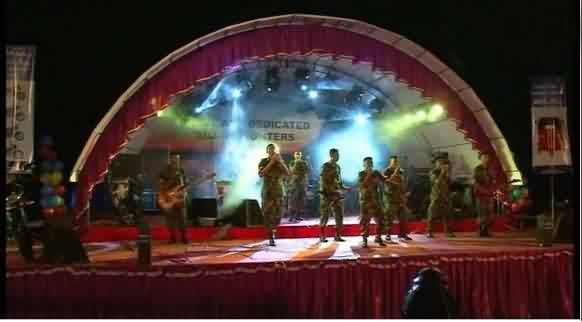 Cater for any function not only for Military personnel but Civilian as well.
For reservations and details call :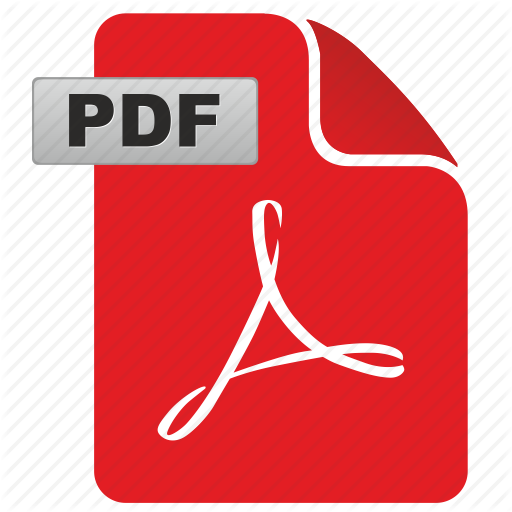 Reservations Application